On February 5, 2022, as part of the celebration of the 150th anniversary of the birth of the founder of linguistics and literary criticism, Turkologist, public figure A. Baitursynov, a round table dedicated to the memory of the scientist candidate of philological sciences, associate professor Beibit Zhalelula Iskhan on the topic "BEIBIT ISKHAN: SCIENTIST, TEACHER, CRITICIAN.
Well-known scientists, public figures of the Republic of Kazakhstan spoke at the round table: vice-rector of the West Kazakhstan Innovation and Technology University, Doctor of Philological Sciences, prof. M. B. Sabyr, Professor of the Kazakh National University. Al-Farabi, Ph.D. G.N. Smagulova, Director of the Institute for the Development of the State Language, Ph.D., Professor B. Kapalbek, Professor of the ENU. L.N. Gumilyov, Ph.D. B. Korganbek, as well as friends, colleagues, classmates, classmates, students, relatives of the scientist.The moderators of the round table were the head of the department of Kazakh philology, candidate of philosophical sciences, associate professor Konurova Akbota Turagulovna.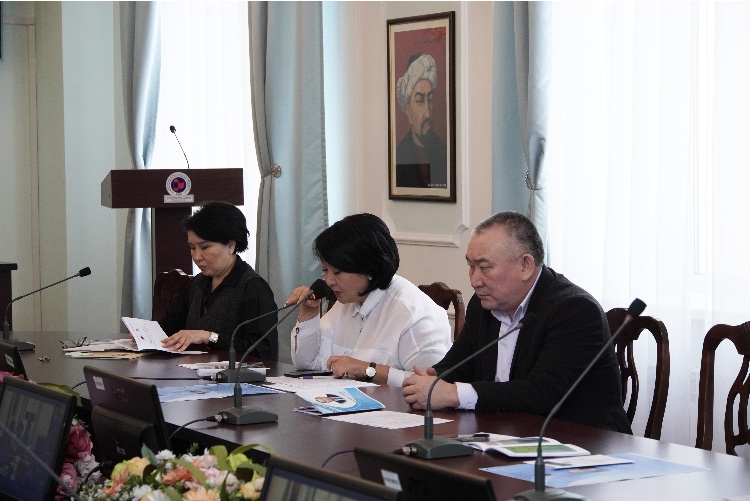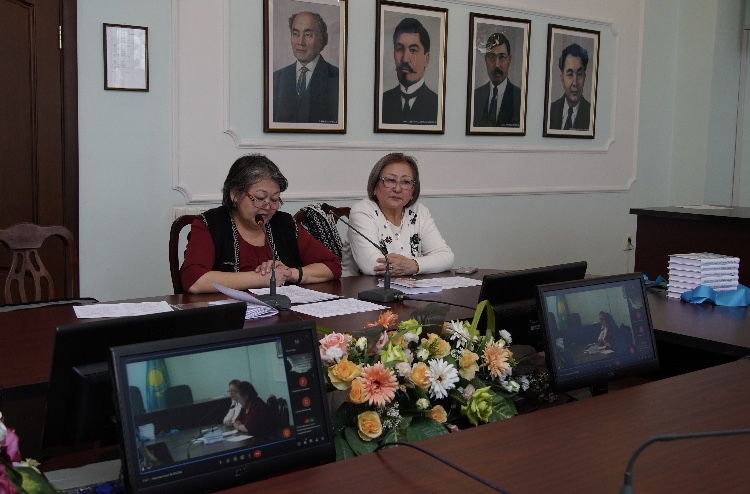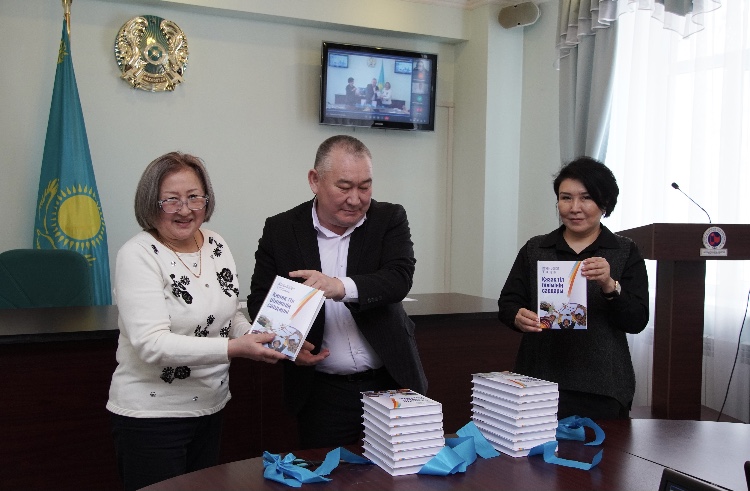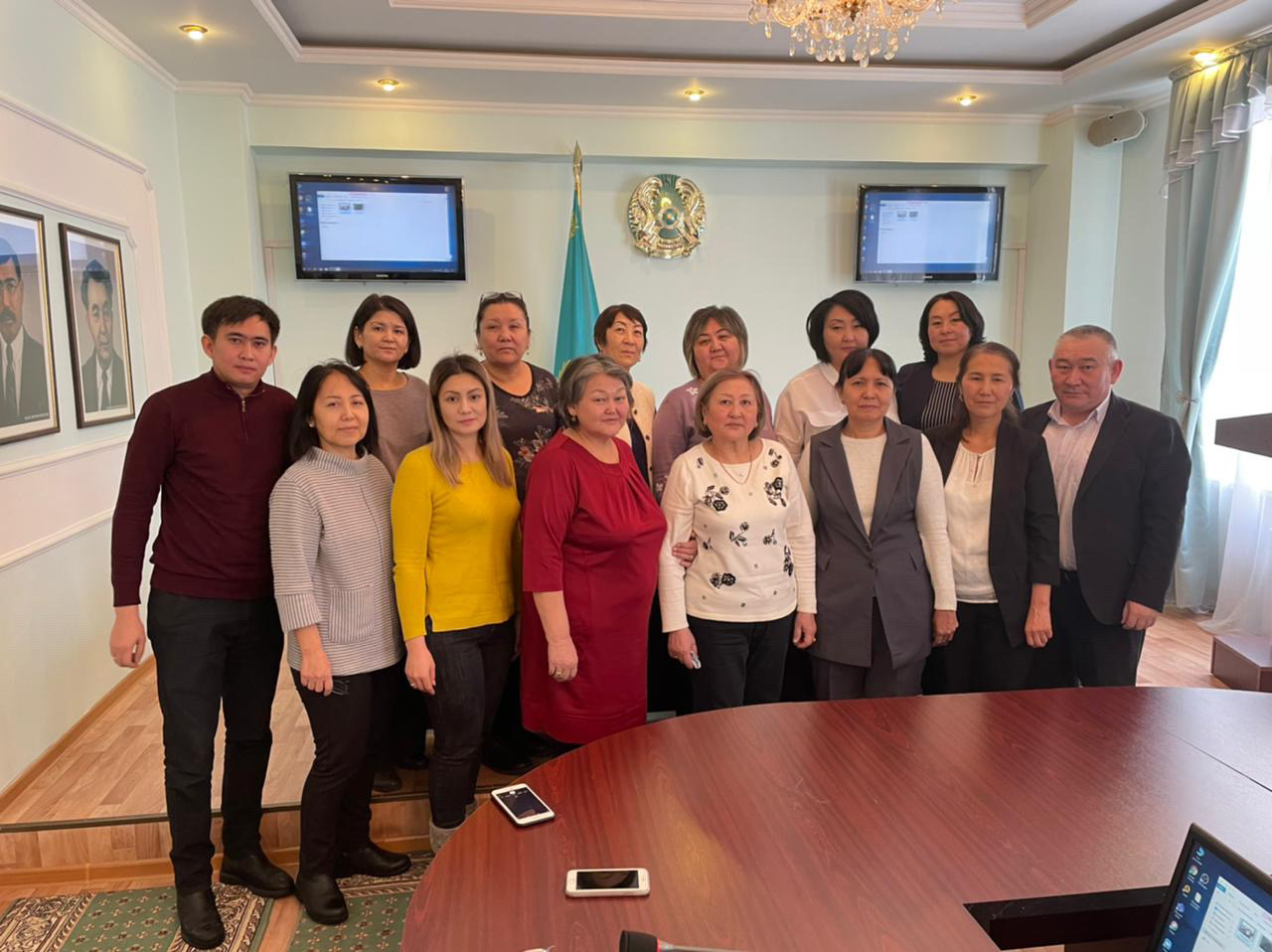 During the event, a presentation of a 2-volume collection of the scientist took place. The ceremony was attended by Vice-Rector for Research and Innovation Uspanova M.U. and brother of the scientist, candidate of agricultural sciences K.Zh. Iskhan, colleague, Ph.D., prof. Abdullina Z. At the initiative of the department, a bibliographic index was published, where all scientific works and articles in all areas were collected.During the round table, memories were made about the life of the scientist, his invaluable contribution and his place in science, his activities in society, his teaching work.