On March 15, 2023, a meeting of 2nd-year students of the Teacher Training Faculty of the Kazakh Ablai Khan University was held in the blue assembly hall. The meeting was organized by the students of the 210th group and Madina Samatkyzy, responsible for the educational work of the 2nd year .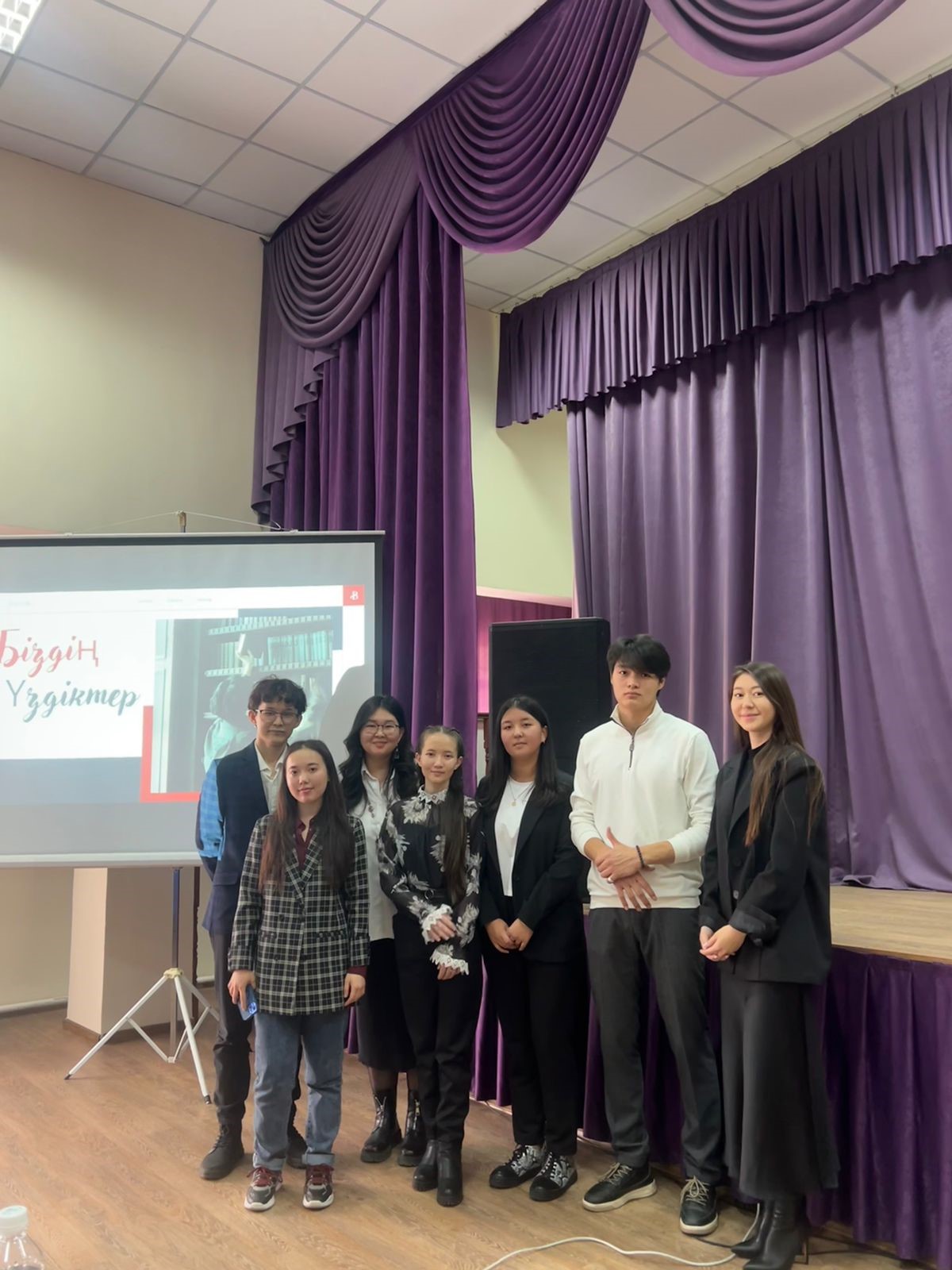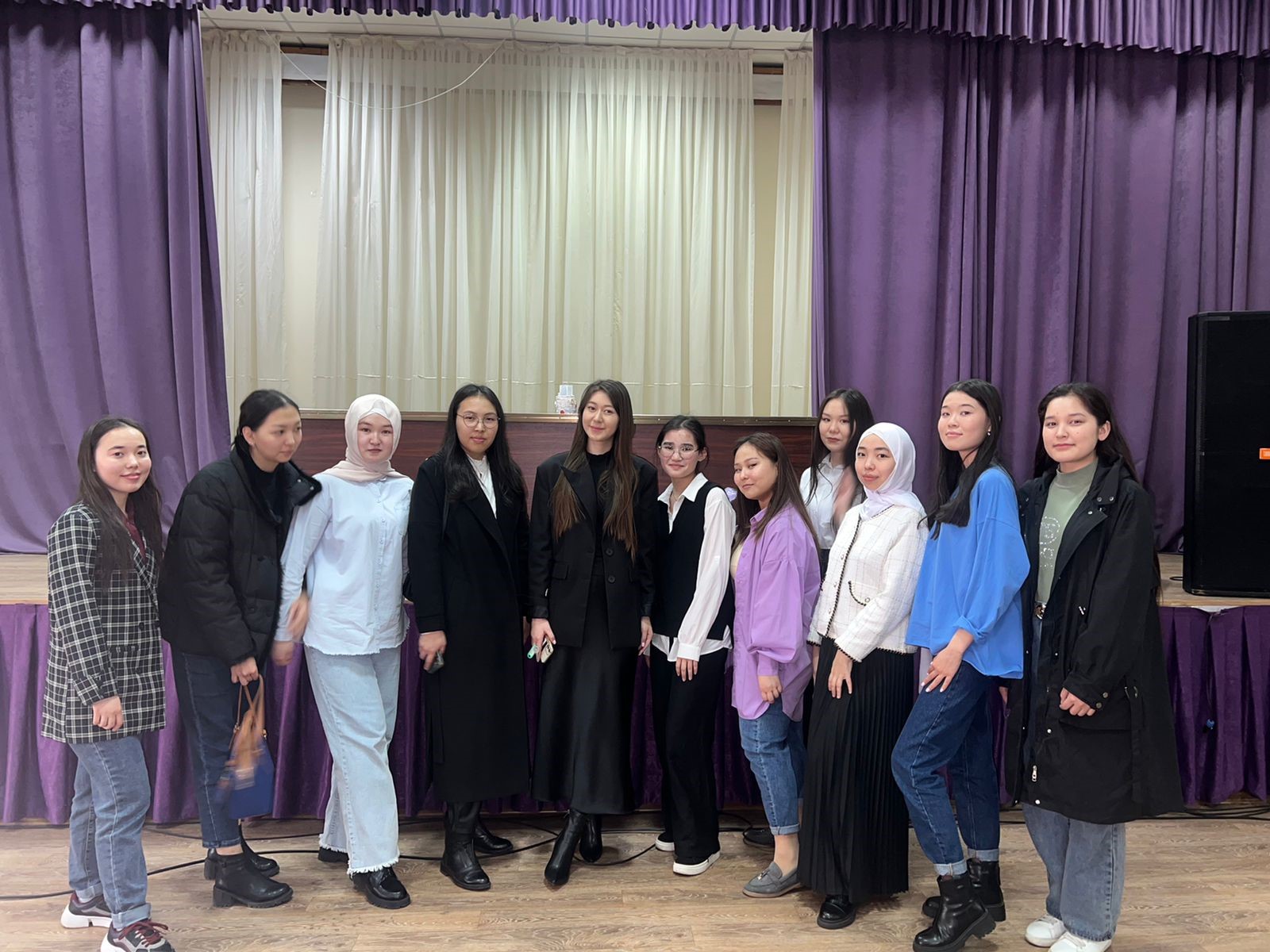 The guests of the meeting were the author of the collection of poems "Ymyrttagy saule" poetess Orazbek Akkenzhe; Baytak Akezhan - the winner of the competition "Sheshendik oner", who won a ticket to cultural studies in South Korea, Yergaliyev Beksultan, who took first place in the competition "Zhigit Sultan", as well as students who studied abroad for academic mobility - Kumekbayeva Zhansaya and Aitbay Aida.
Various intellectual games were held at the event, poems were read out, and students who studied abroad shared interesting stories. The students told about their path to academic success, shared their experiences, and gave advice to the younger generation. The meeting was completed with a performance with an author's song by 1st year students Rahimgali Aimira and 2nd year student Ahmet Almas.