Kazakh Ablai Khan University of International Relations and World Languages sincerely congratulates and wishes great success to the winners of the competition within the framework of the project "500 Scientists" under the auspices of the international scholarship program "Bolashak"!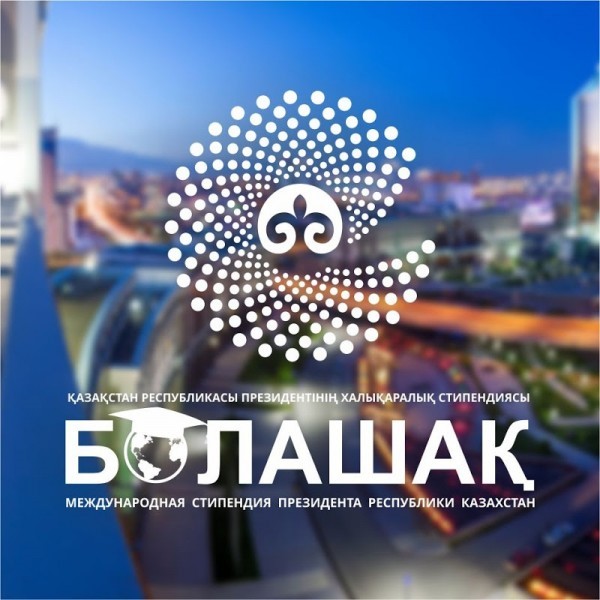 Askhat Gulnash – PhD, Associate Professor, Head of the Professional Department of International Relations.
Elliott School of International Affairs of The George Washington University
Uralbaev Samat Salamatovich - Master of Social Sciences, Head of the Department of Oriental Studies.
College of Educational and Human Development, University of Minnesota
Waisova Amina - Senior Lecturer of the Department of Management of International Tourism.
College of Educational and Human Development, University of Minnesota
Tileubekova Meruert Slyamkhanovna - PhD, Associate Professor of the Department of Pedagogy and Psychology
Queen Mary University of London