Every year the university holds a fair of student organizations, thanks to which students can choose an extracurricular activity of their choice.
This year's fair was held on 14 September and was attended by about 500 freshmen students.
It should be noted that our university has student clubs and organizations such as:
Model United Nations Student Club
Debate clubs "Ablai Khan" (Kazakh league) and "Pantheon" (Russian league)
Club of talented and creative young people providing the university with cultural and mass events "Inyazaman"
Fun and Resourceful Club "Jaidarman" 
Theatre club "Muragerler"
«Beso» dance ensembles and Eastline group
Vocal Studio (Choir) "Songs of Peace"
InYaz Travel Club
League of Volunteers
The volunteer organization "Komek"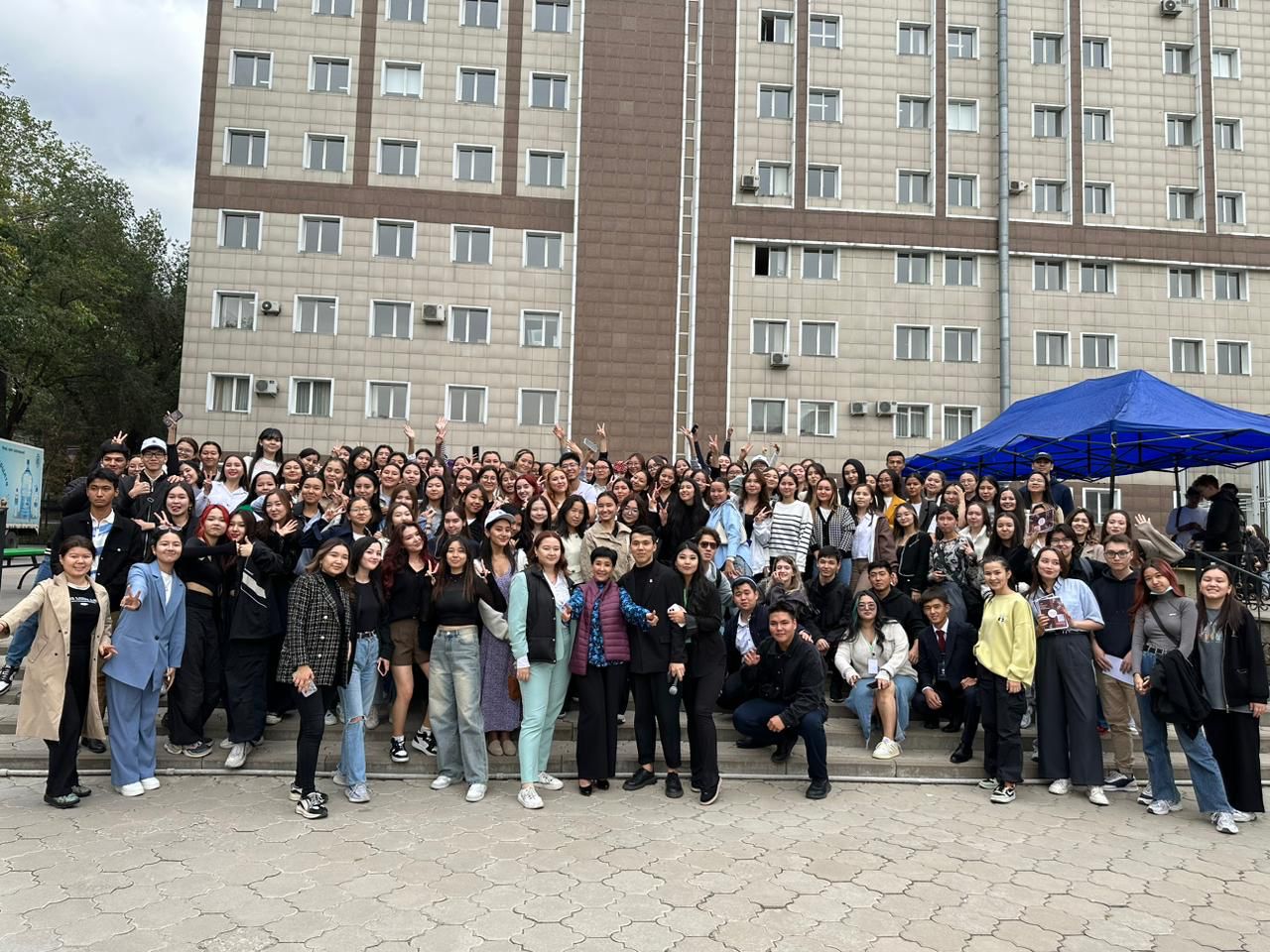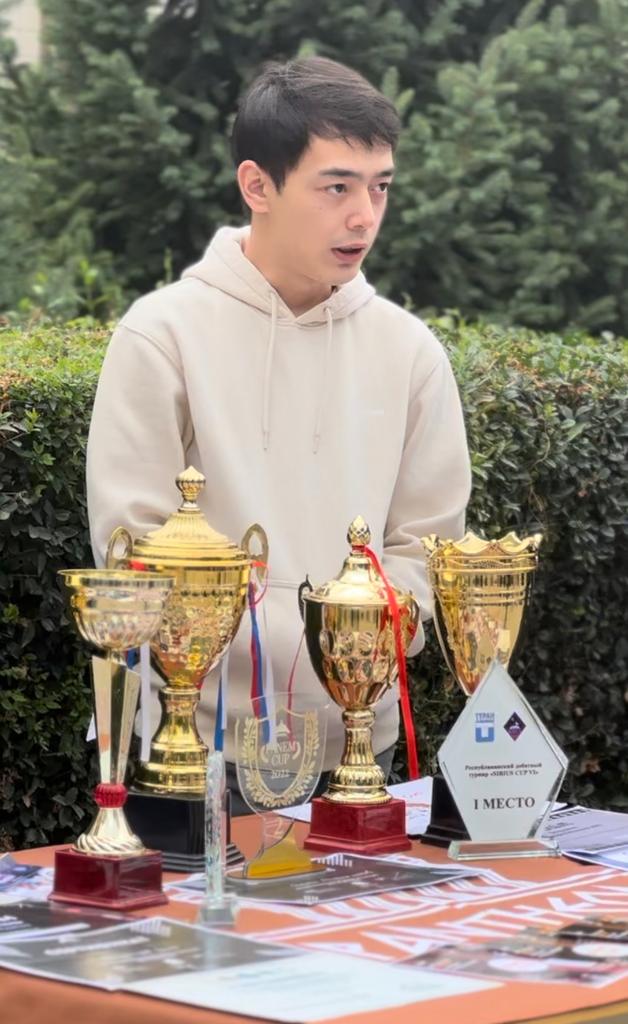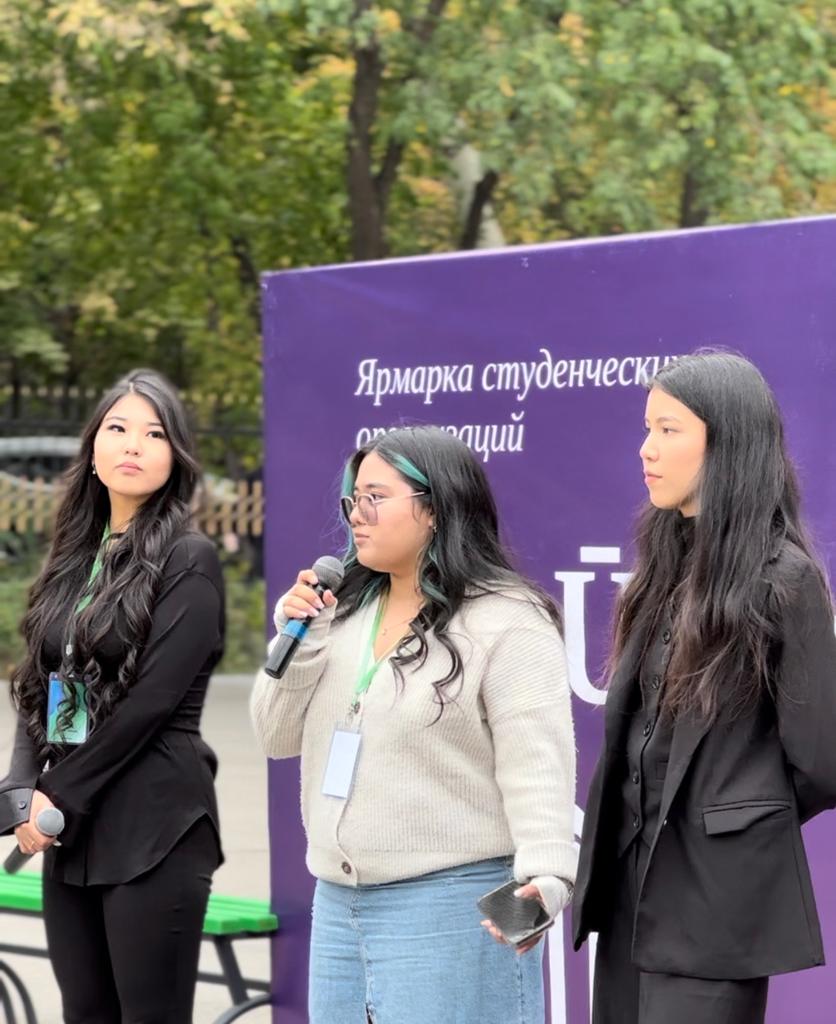 During the performance, our activists told the freshmen about their organization, what they do and signed up new members. Creative clubs demonstrated their talents on stage: dances, songs and other performances were very warmly welcomed by those present.
We congratulate our freshmen on their new endeavors and believe they found what they wanted at the fair.
If there are still questions or suggestions, we are open to dialogue.
Chairman of the Youth Affairs Committee
Sitaliyev Dias
+7 7007280309