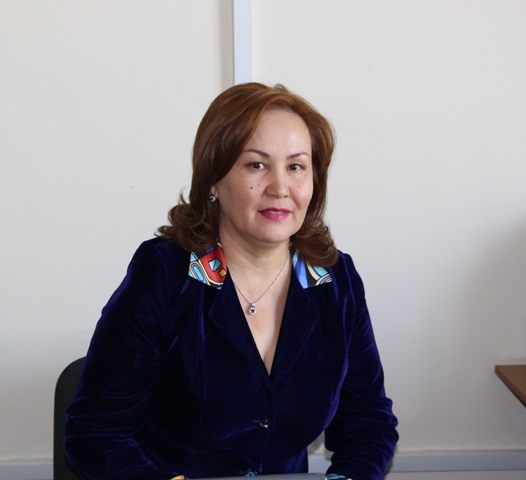 The Faculty of Management and International Communication
The Faculty of Management and International Communication was founded in 2001. The faculty trains specialists in international relations in the field of management, business communication, journalism, tourism, marketing and socio-cultural service. Faculty graduates are successfully working in the field of media and PR, have the knowledge and skills, necessary to work in the public and commercial, industrial enterprises and organizations in the centers for planning and organizing the electoral and political campaigns in the field of hospitality and tourism.
In 2001, the Faculty of Management and International Communication ( FMIC ) provided training in the field:
- International tourism (opened in 1994)
- Journalism
- Restaurant and Hotel business
- Public Relations
In 2002, the faculty successfully completed the work on an international project Tempus Tasis «SilkRoad -1 -10764-1999». Participants of the project developed an international educational master's program "Administration Business and Leisure" specialty "Tourism".
In 2009, she received the license for a master's educational program on specialty "Tourism" and Journalism.
Educational program "Tourism" has been successfully accredited by International Agency AQAS (2010).
Welcome to our faculty!
With best wishes, Dean of the faculty,
PhD, Associate Professor, Mariyash Zhubanova
Faculty of Management and International Communications 8 727 292-08-05 (ext.3322)
Majors: