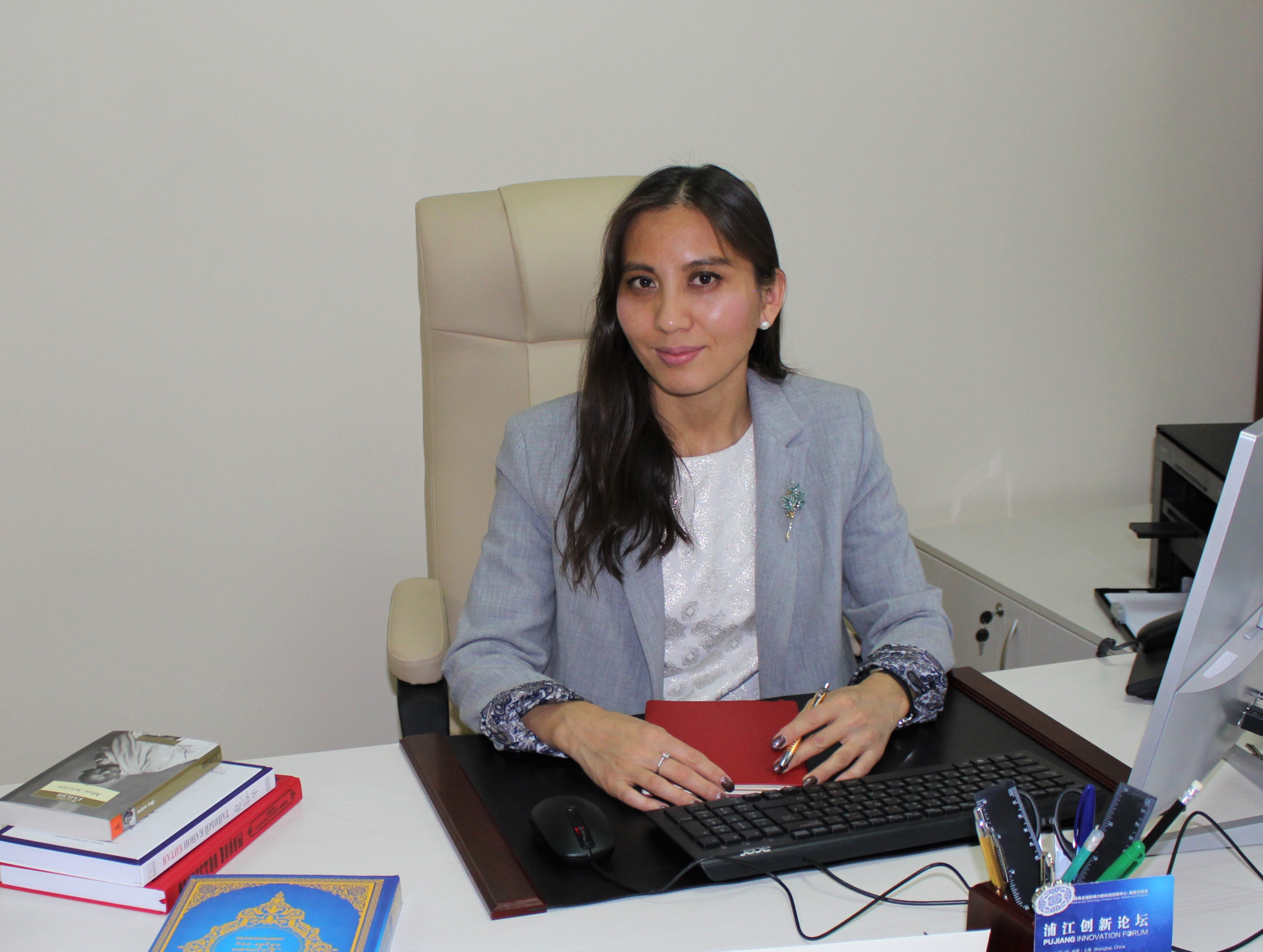 East - there is something charming, unusual in this word. In modern conditions of a constant lack of time, continuous haste so there is a wish to touch the world where all measurably, slowly … The East is language and culture, history and philosophy, economy and policy and many other things ….
Education at the Faculty of Oriental Studies harbors much more, requires tremendous effort, dedication to its vocation and great love for the East. Our faculty combines the old and the new, traditions and innovations, science and bright student life. On the one hand, while preserving traditions, it relies on the achievements of fundamental science, on the other hand, it does not lag behind the demands of the time, always looks ahead, picks up the most recent changes in Oriental science and practice.
            Orientalist, translator and philologist specialties meet the requirements of the time, and training at our faculty gives students the opportunity to gain comprehensive knowledge and find themselves in the field of Arabic, Iranian, Turkology, Sinology, Korean studies and Japanese studies, that is, in priority and significant vectors of Kazakhstan's foreign policy.
Majors:
Power of faculty – its teaching stuff. We have 4 departments: the Department of Oriental Studies, the Department of Languages and Translation of the Region of China and the Asia-Pacific Region, the Department of Languages and Translation of the Middle East Region and the Department of Languages and Translation of the Far Eastern Region, and the teachers of the practice, theorists, and native speakers work in the above departments.
The most attractive side of our faculty is overseas internships in the country of the studied language, where you can not only consolidate the knowledge gained from us, but also from the inside to experience the country itself.
So, our faculty is the most benevolent and warm atmosphere, fascinating student life, development of personal and intellectual potential, a broad outlook.
Welcome to our faculty!
Sincerely, dean of the faculty,
PhD., ass.prof. Dauyen Dinara