Quality Assurance Office
Quality Assurance Office (QAO) is a structural subdivision of the Development Strategy and Monitoring Department of Kazakh Ablai Khan University of International Relations and World Languages. Quality assurance system at KazUIR & WL named after Abylai Khan is based on the principles set out in the "Standards and Guidelines for Quality Assurance in the European Higher Education Area (ESG)".
The office aims to facilitate the implementation of the University management quality policy and strategic analysis.
Aims:
Development, implementation, maintenance and improvement of an effective intra-university education quality system.
The management and implementation of University policy in quality assurance.
Maintaining and developing the quality assurance system of education at the University.
Objectives:
Development of basic documents in the field of quality;
Promoting the use in practice of the experience and recommendations of international and national organizations for quality management;
Development of cooperation with QA Units of other universities, involving the exchange of work experience.
Conducting regular monitoring of the quality of educational services (as a whole for the university and for each program separately);
Creation of expert groups for monitoring Education Quality Assurance;
Organizational and methodological support for the work of experts;
On the basis of the expert group's opinion, preparation, approval and supervision of recommendations for improving the quality of educational programmes;
Informing the academic staff of the university about the results of internal monitoring and recommendations for improving the quality of educational services;
Organization and methodological support of external assessment of the education quality (licensing and accreditation of universities and programs);
Coordination of the university structural divisions work on the quality of the educational process;
| | |
| --- | --- |
| | |
Quality Assurance Office at Kazakh Ablai Khan University of International Relations and World Languages was created in December 2019 within the framework of the international project ERASMUS + " "Implementation of Education Quality Assurance System via Cooperation of University- Business-Government in HEIs (EDUQAS)"". The aim of the project is to improve education quality assurance systems through the development of effective internal quality standards. The internal quality assurance system will be based on an analysis of the needs and capabilities of Kazakhstani and Ukrainian universities, experience and experience and best practices of successful quality assurance activities in the Bologna Process. The project provided the established quality assurance office (2 monoblocks, 4 laptops) and its laboratory with equipment (10 monoblocks, 1 PC, multimedia projectors, 3D rear projection board, Smart board).
More information about project: https://www.ablaikhan.kz/ru/international/international/eduqas.html
EDUQAS project website:
http://web.elth.ucv.ro/eduqas/partners/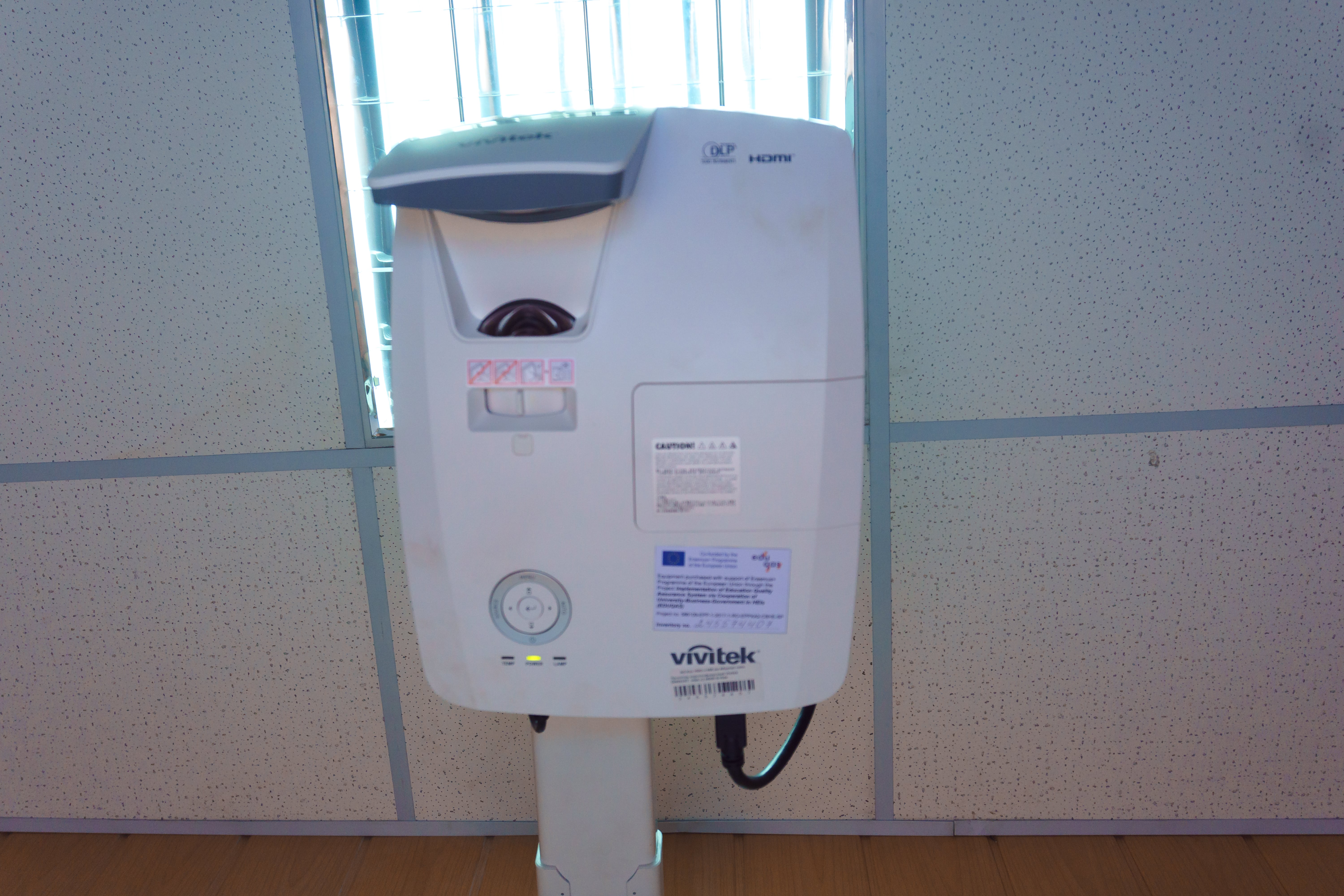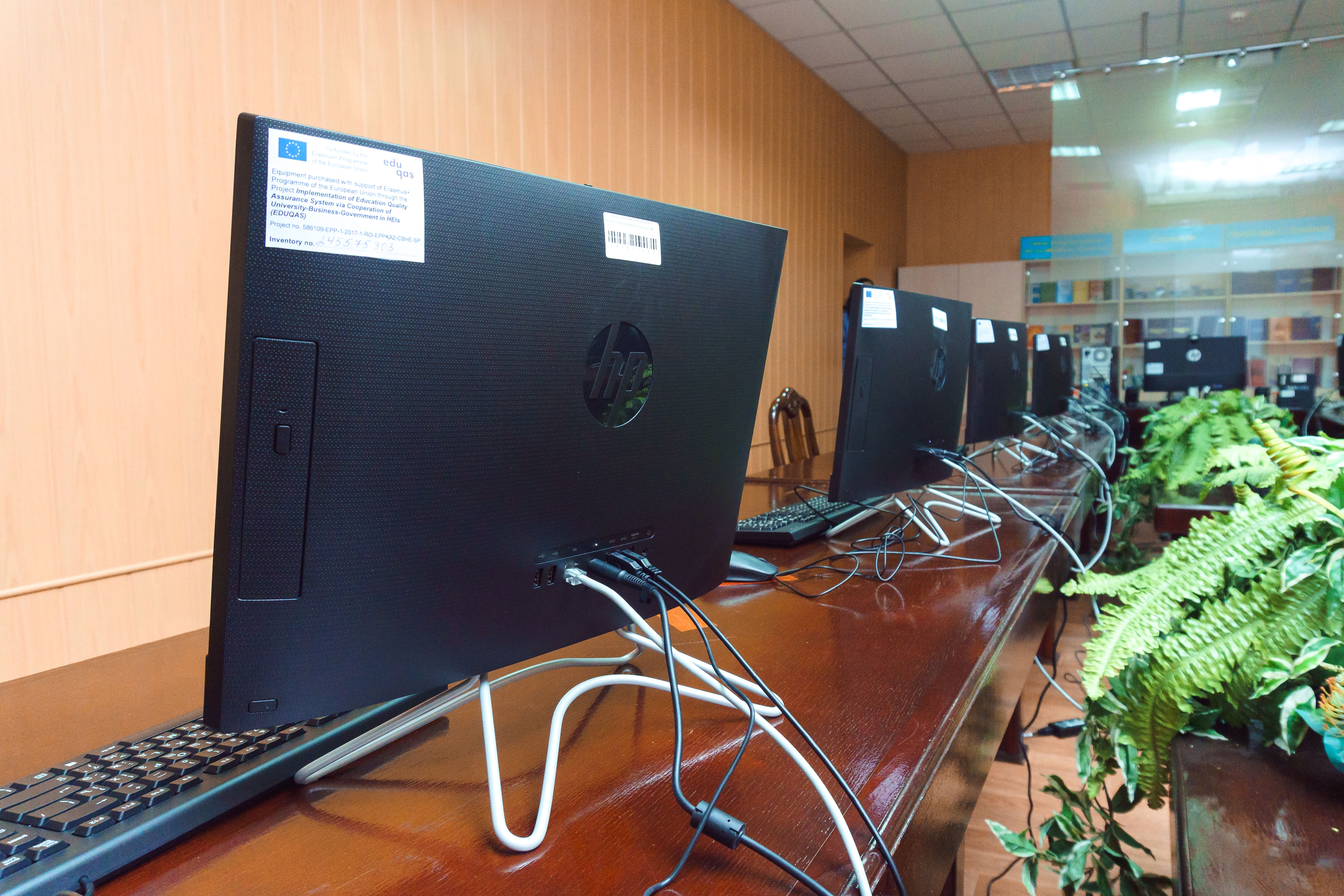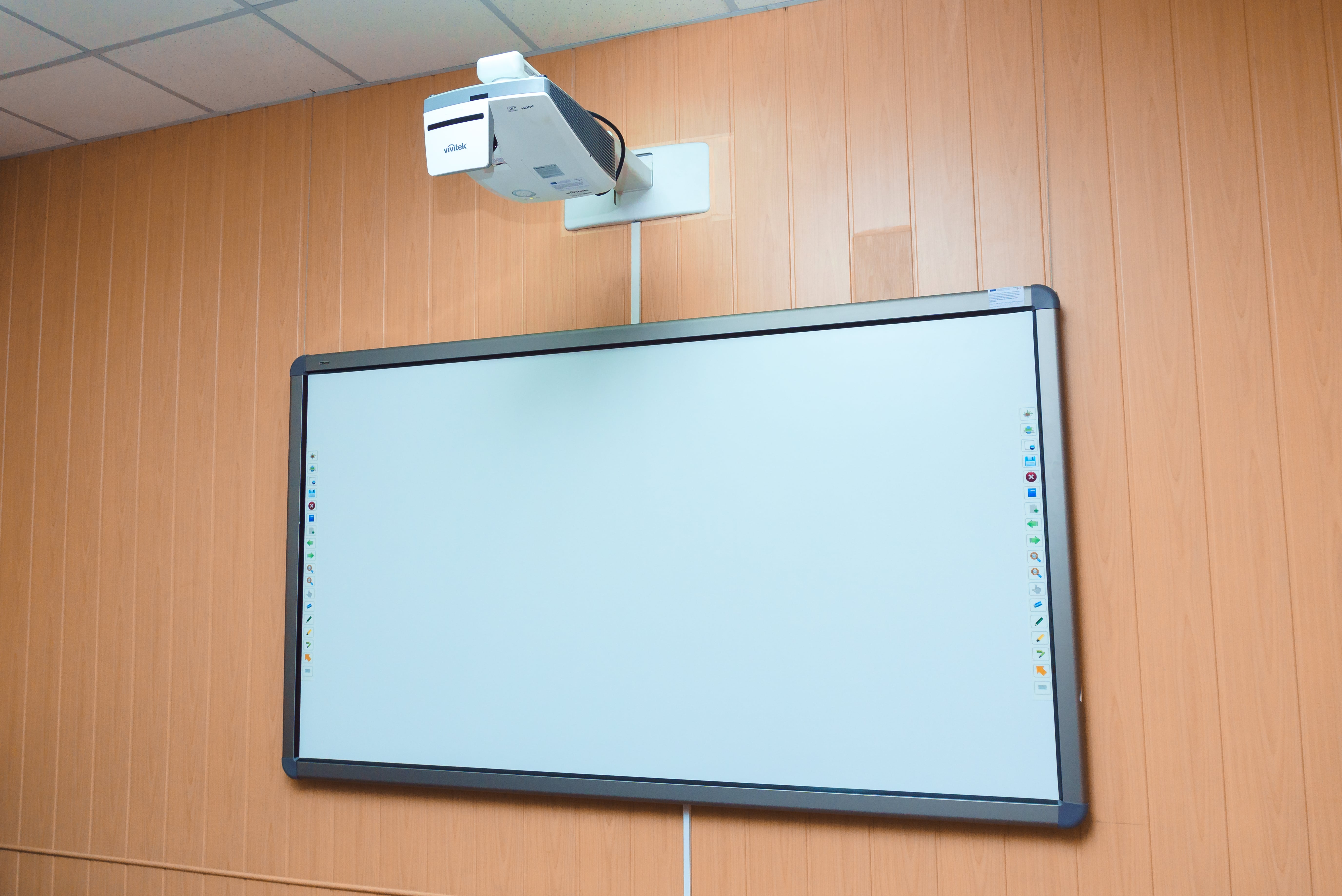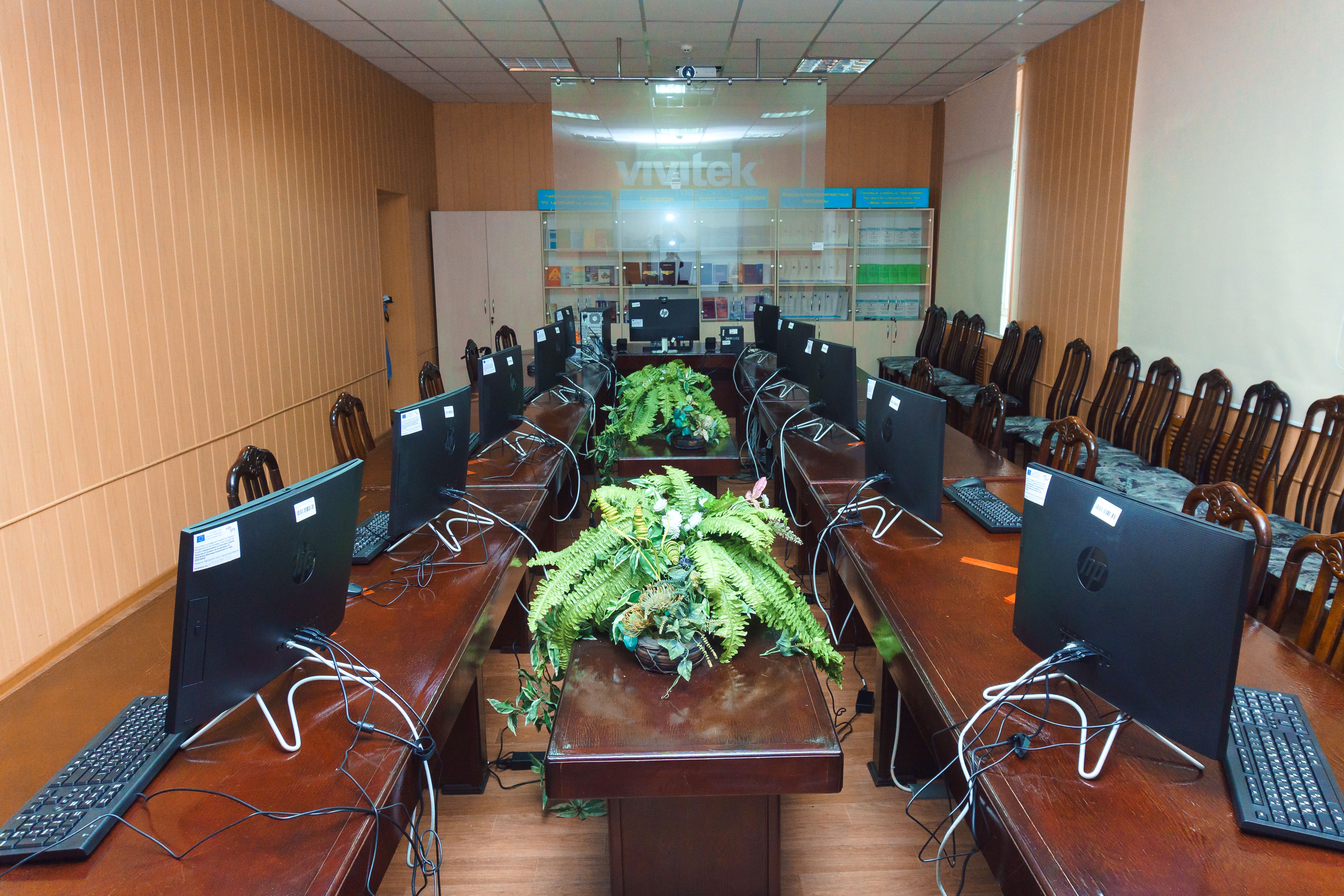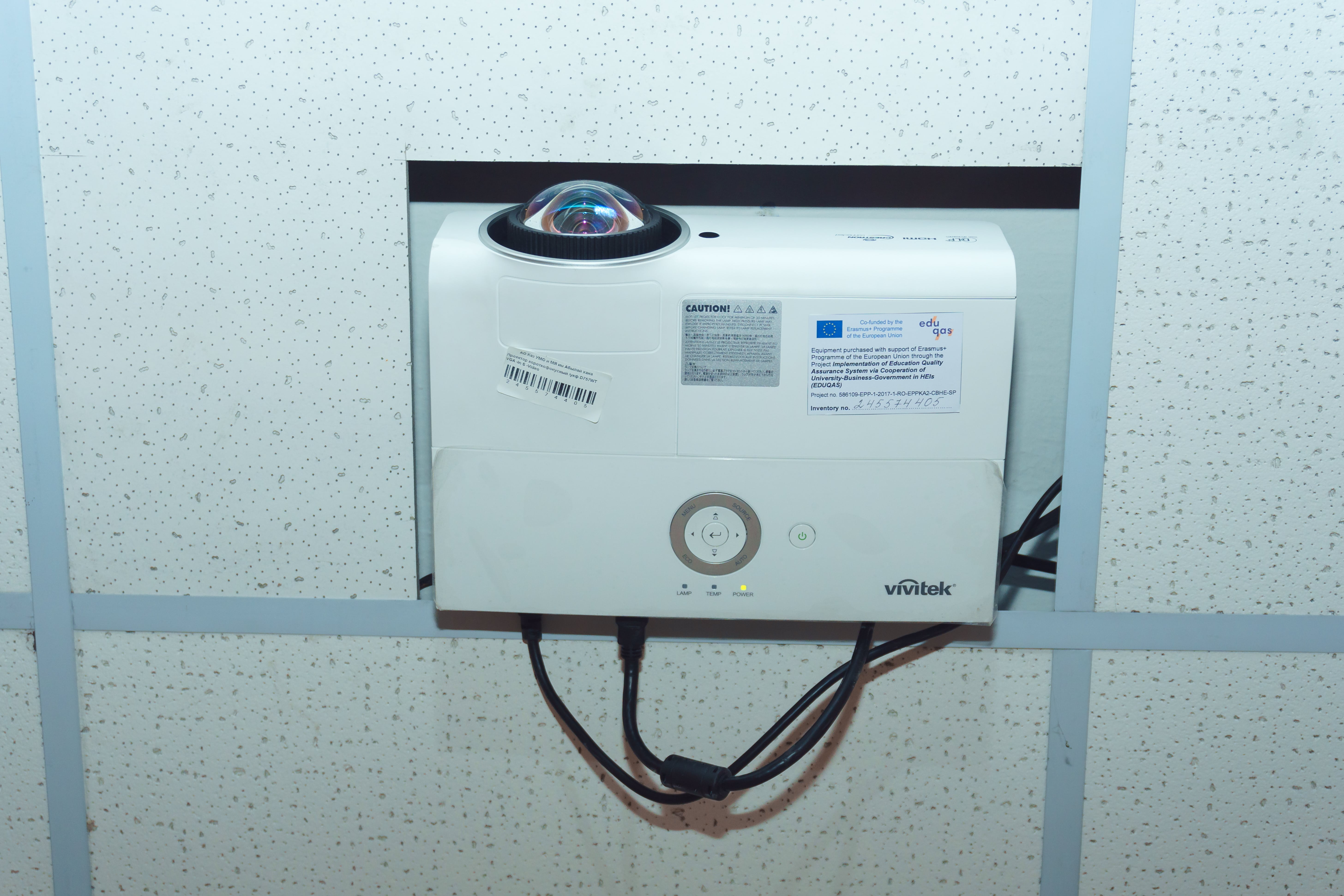 Quality Assurance Office staff:
Gulnar Berdaliyeva – Head of Development Strategy and Monitoring Department
Yerkezhan Amangozhayeva – leading specialist
Contacts:
This email address is being protected from spambots. You need JavaScript enabled to view it.
This email address is being protected from spambots. You need JavaScript enabled to view it.
int. tel. (2306)
Regulation and Job descriptions:
Documents: