Centre of Foreign Studies at the Kazakh Ablai Khan University of International Relations & World Languages accepts applications from foreign institutions interested in sending groups of students to intensive Kazakh, Russian and English language courses for long periods of time throughout the year and short summer school programs. These courses have flexible entry dates and course content. It is possible to take into account the proposals of foreign agencies on the duration of courses and directions of language training. The center offers package deals and provides discounts to groups of ten or more people.
Director of Centre for foreign studies: Ashinova K.A.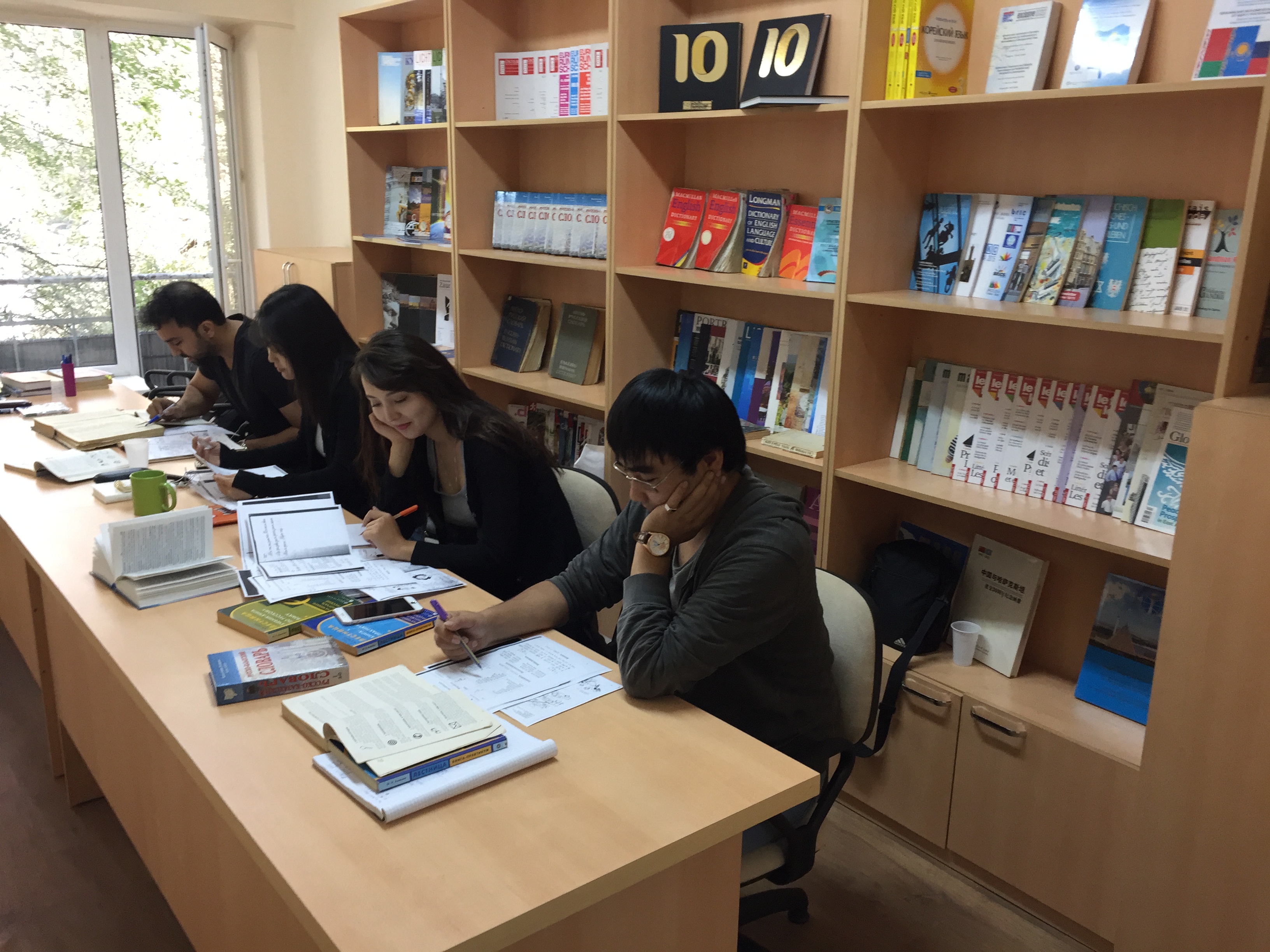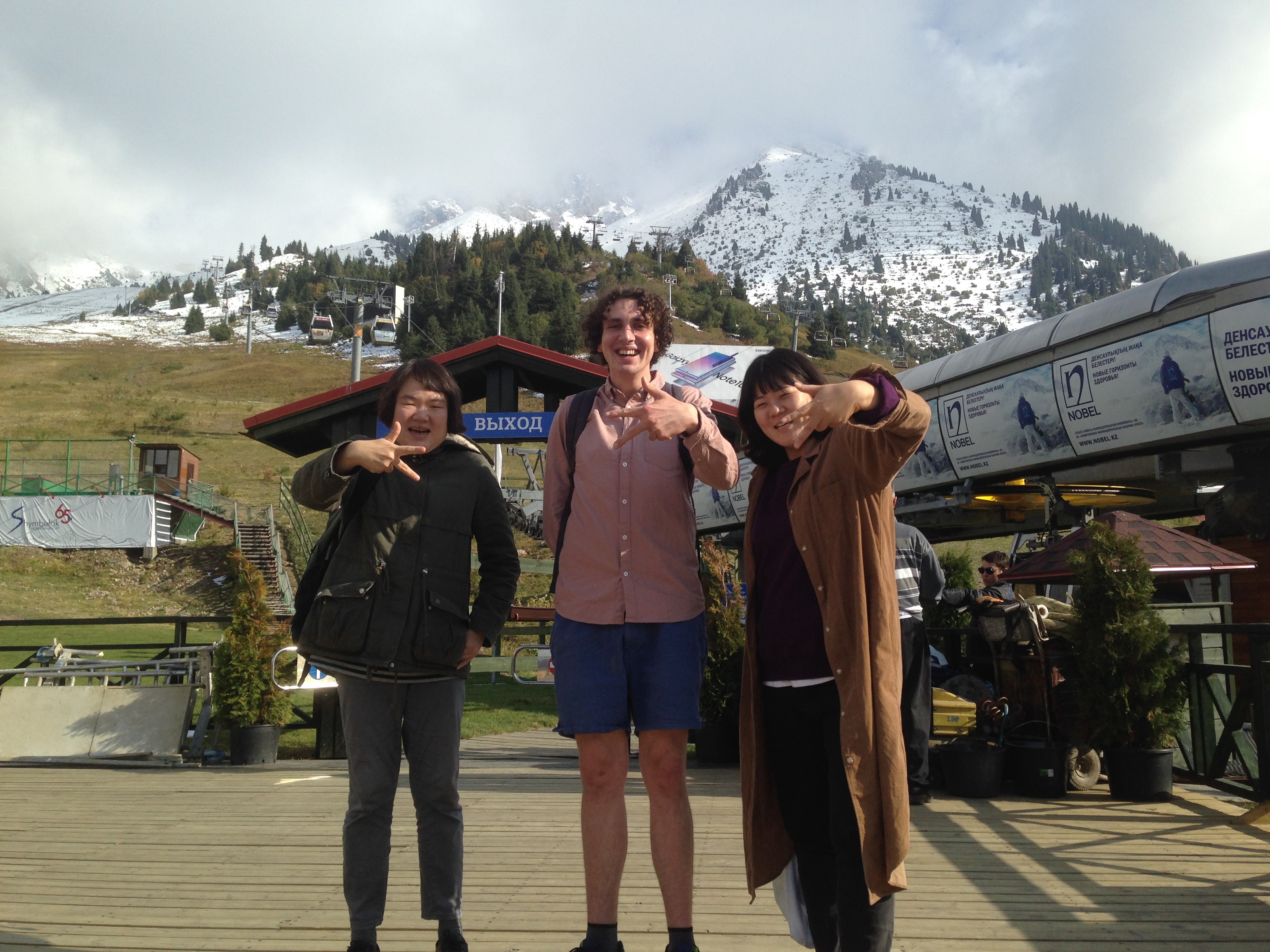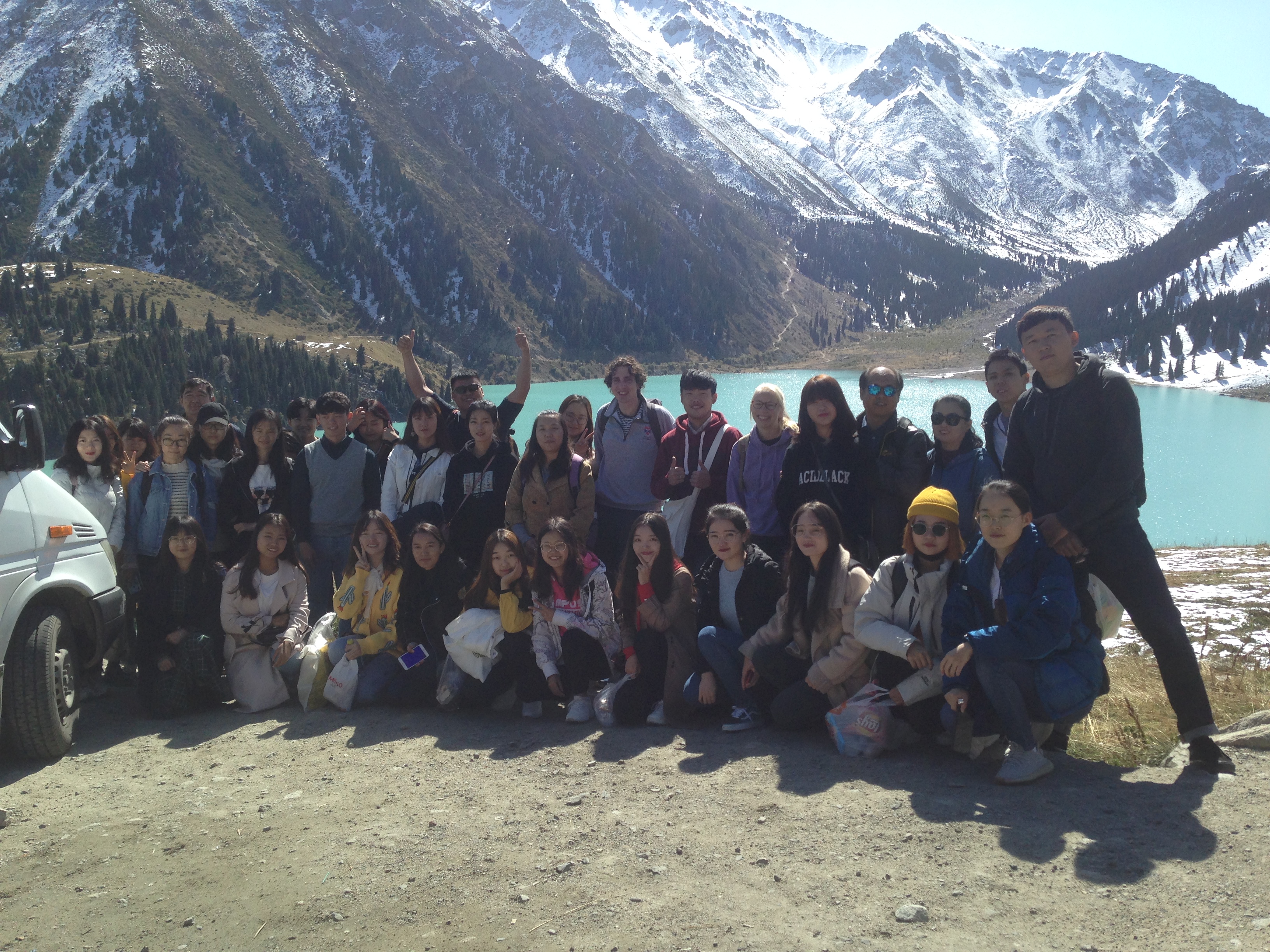 The foundation courses of Kazakh and Russian languages begin​​ from 1 September to 31 August (Kazakh and Russian languages through intensive language immersion programs).
The fee of the preparatory course for 12 months is 853.000 tenge ≈ $ 2210
KazFL - Kazakh as a foreign language
RFL - Russian as a foreign language
Professional English courses are also available.
• The cost of a medical certificate and HIV test (AIDS) - from 4,500 tenge ≈ 15 $
• Visa government tax is about 1,500 tenge (0.5 MCI) ≈ $ 5
• A visa extension in Kazakhstan is about 78,000 tenge (30 MCI) ≈ $ 212.
• Notarized translation of passport is about 6000 tenge ≈ $ 20
Using books in the university library is free. 
Working days: Mon - Fri
Contact details:
Kazakhstan, Almaty, 200 Muratbayev street and corner Kurmangazy street
Office 201 building 3: Shevshenko street and corner Shagabudinova street
Теl: +7 705 146 6699
+7(727) 292-03-85 (2133)
This email address is being protected from spambots. You need JavaScript enabled to view it.
This email address is being protected from spambots. You need JavaScript enabled to view it.