Students of the Faculty of Oriental Studies of Ablai khan Kazakh University of International Relations and World Languages and the Public Fund "Fund of Turkic-speaking Journalists" held a concert "Shyn Zhurekten" for children of the "Zhanuya" orphanage.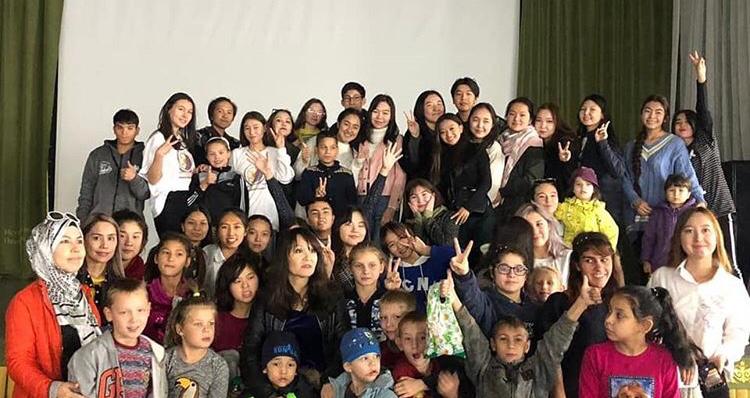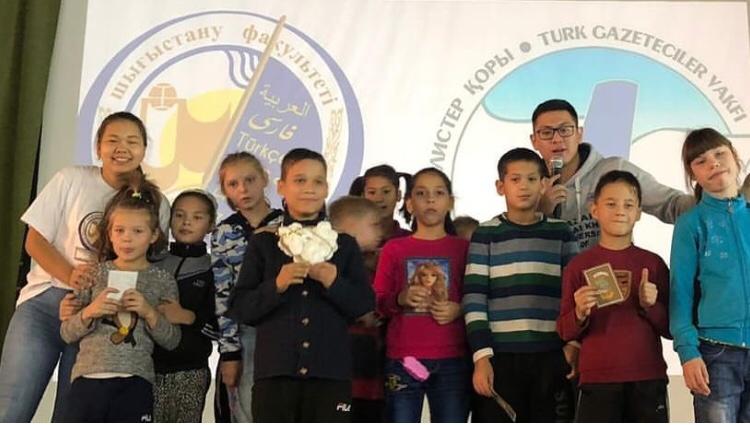 During a fun evening, the head of the Center, Ms. Gulnar Maulenova, and the president of the Foundation for Turkic-speaking Journalists Nazia Zoyamergenkyzy delivered a speech. Further, the concert was continued by dances, fun songs and games prepared by students of the faculty of oriental studies.
In addition, at the end of the evening, specially prepared sweets were distributed to the children and the cartoon "Aladdin" was shown. We express our gratitude to the students of the faculty and those who provided financial assistance!