From January 7 to 14, 2023, at the invitation of the International Academy of the Arabic Language of King Salman of the Kingdom of Saudi Arabia, teachers of the Arabic language of the Faculty of Oriental Studies of Ablai khan KazUIRandWL Ph.D., Professor Yesenzhan D.A., c.ph.s., assoc. professor Kozhabekova Sh.B., master Amanzhol S.T., master Tubazhanov E.M. took part and made presentations at the international forum on the topic: "World practice of teaching Arabic: history, current state, prospects". Our teachers actively participated in seminars, shared their experience in teaching Arabic. Associate Professor Kozhabekova Sholpan Bazarbekovna held a presentation of her electronic textbooks. Professor Esenzhan Dina Anesovna was awarded a memorable gift for her special merits in the teaching of the Arabic language. During the forum, was organized a meeting of teachers with the Ambassador of the Republic of Kazakhstan to the Kingdom of Saudi Arabia. The forum became a platform for international exchange and was held at a high professional level.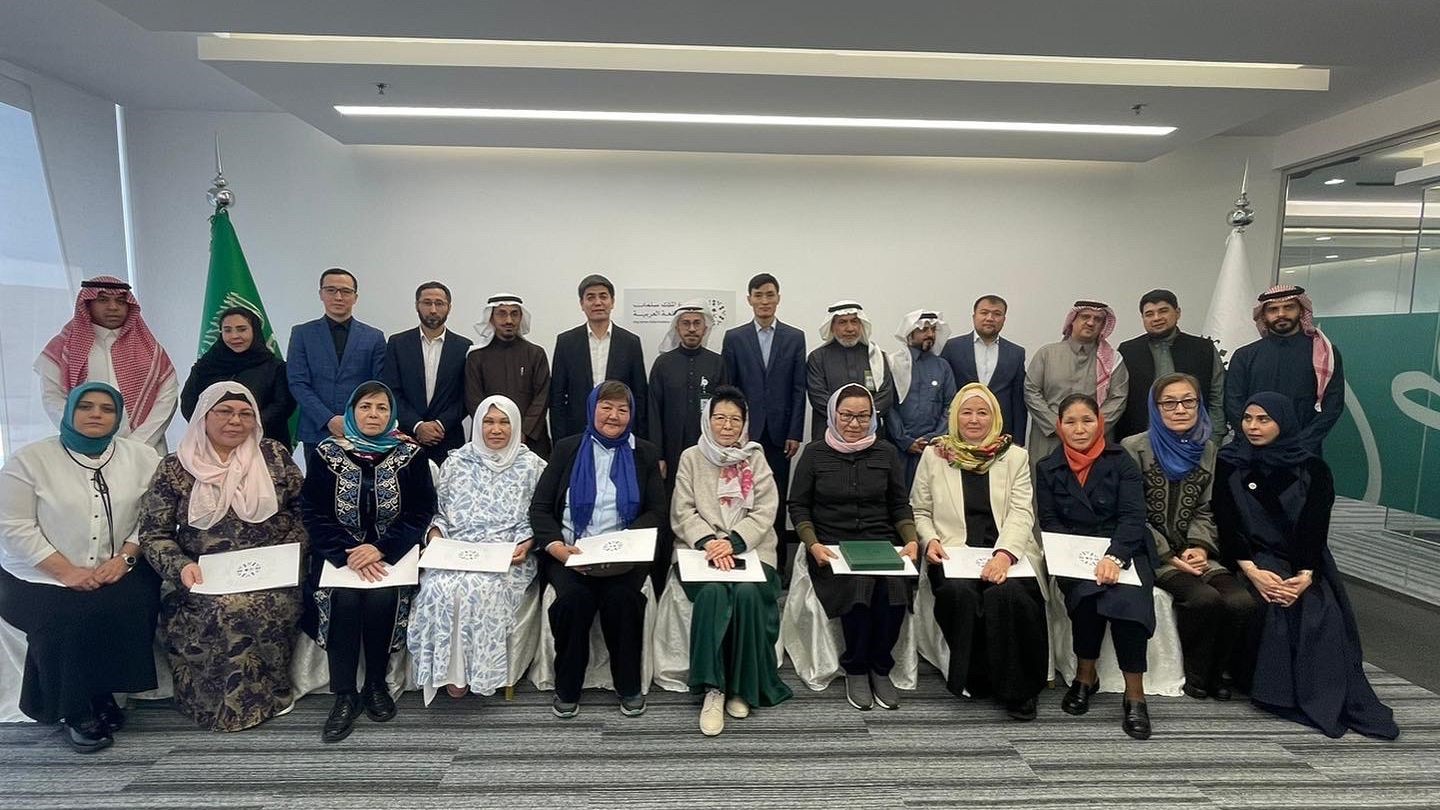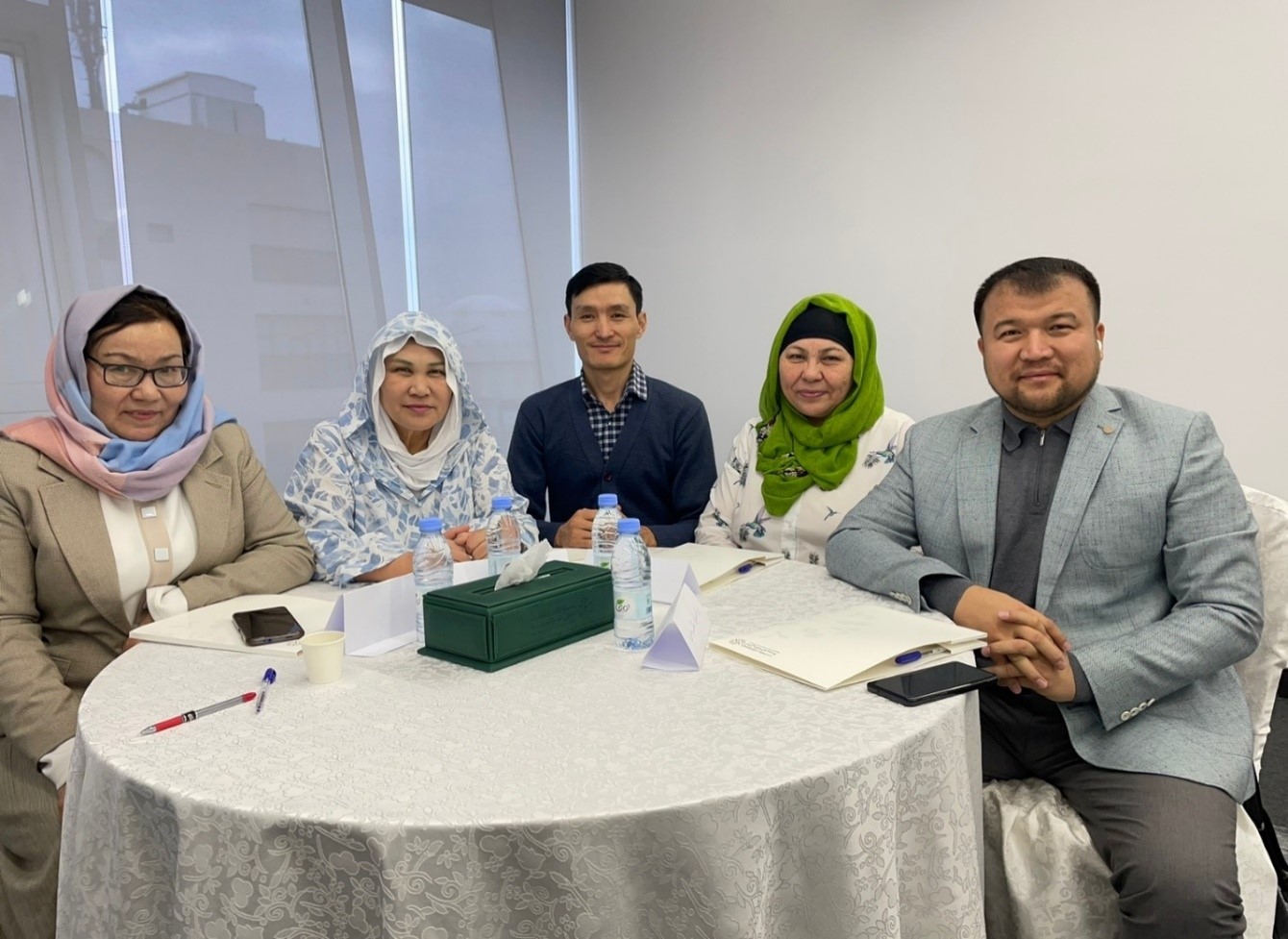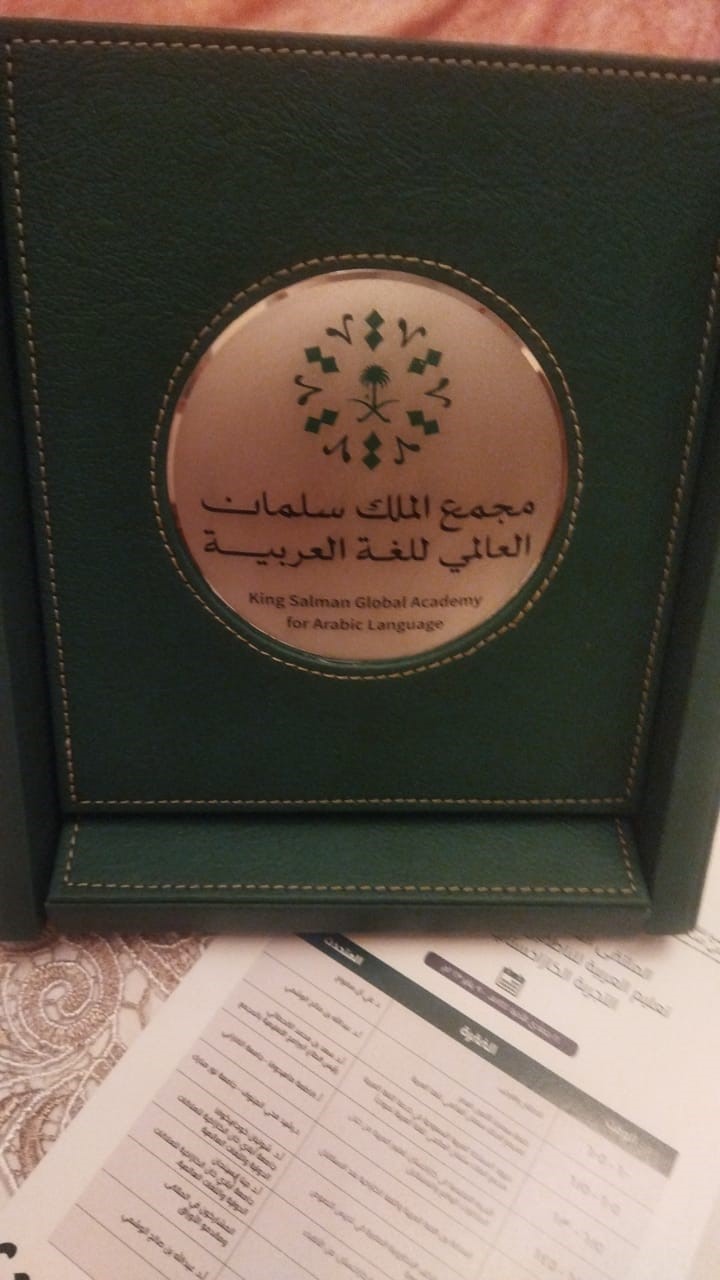 In order to internationalize higher education and research cooperation with the foreign scientific and educational community, the Faculty of Oriental Studies held negotiations with the International Academy of Arabic Language to sign a Memorandum of Cooperation. Also, the result of the negotiations was an agreement to hold an international offline seminar on the topic "Methods of teaching Arabic for non-native speakers" on the basis of our university from February 20 to February 23, 2023.
For teachers of Ablai khan KazUIRandWL, participation in such events was a colossal and invaluable experience that provides an opportunity for personal and professional growth.