For the purpose of cultural and educational cooperation from 15 to 20 January 2023, Oriental Studies students visited Waseda University. The event was made possible by the participation of students from October to November 2021 in an online forum on the revival of the Japanese village of Minano using the experience of Kazakhstan. After some time, a selection was made among the forum participants for an all-expense-paid week-long trip to Japan, namely to Minano, funded by Waseda University's Sakura Science. Specifically, there were 10 places for 14 participants. The selection was made through the assessment of the sakubuns (essays) written and read by the students.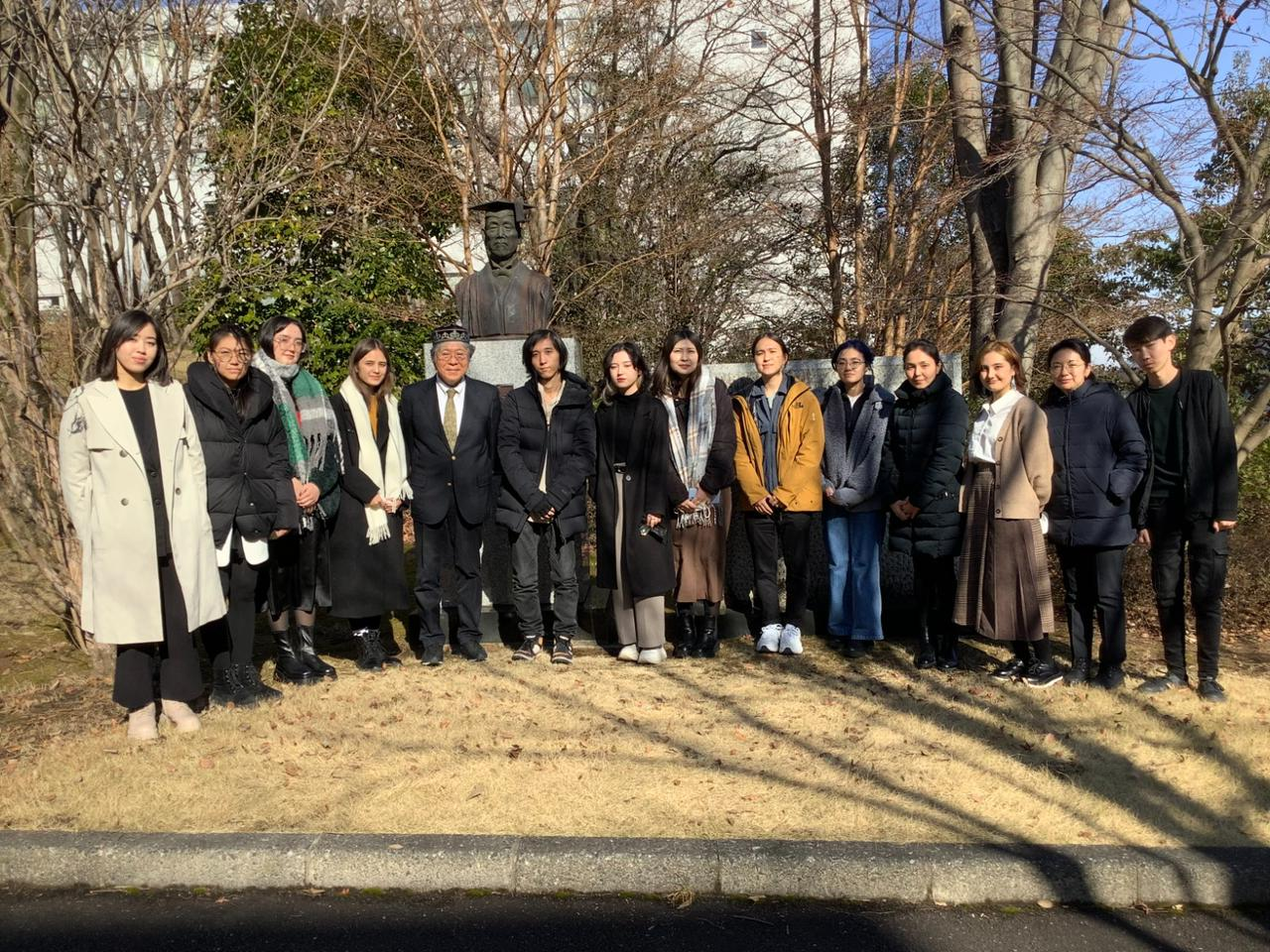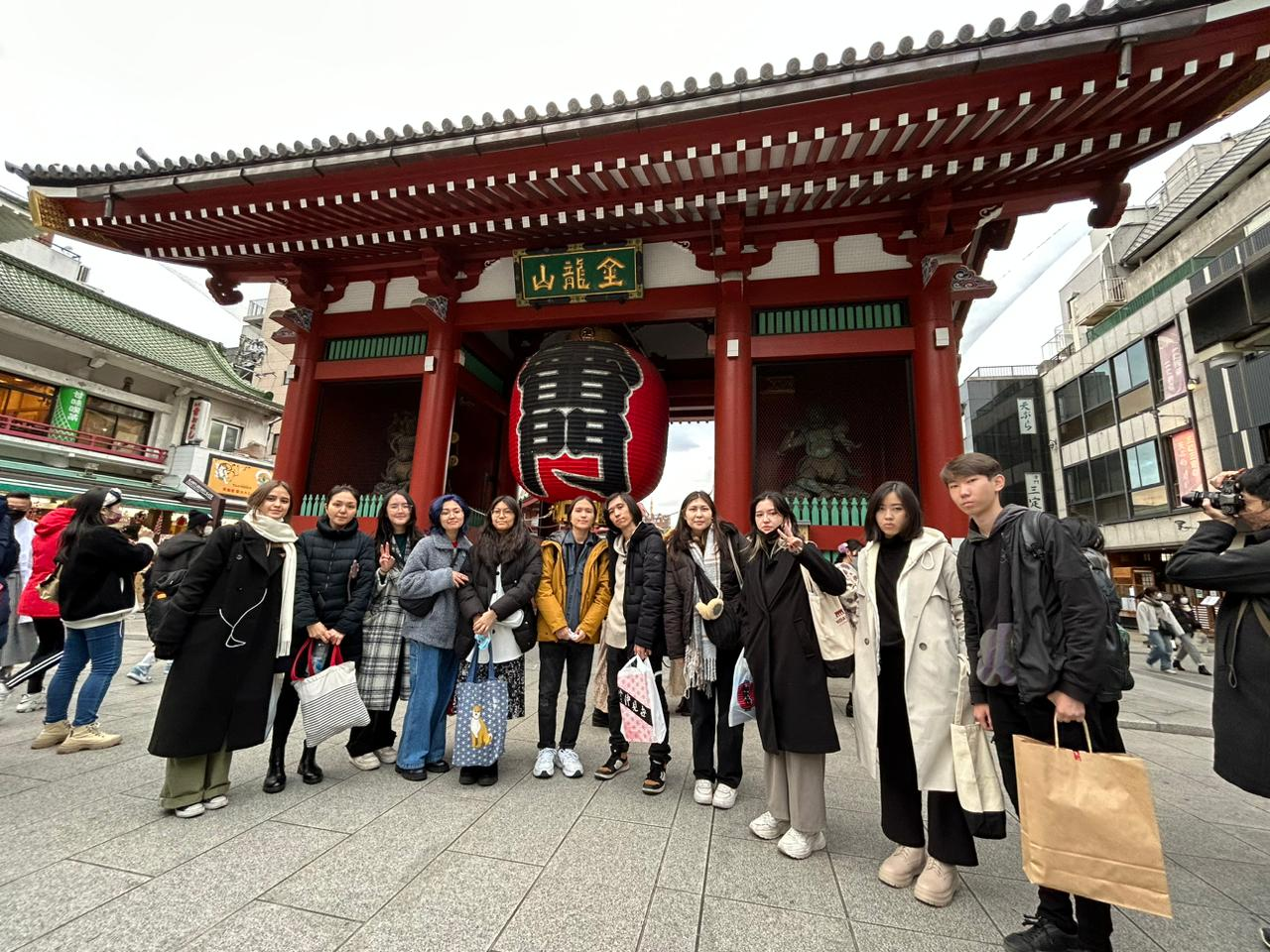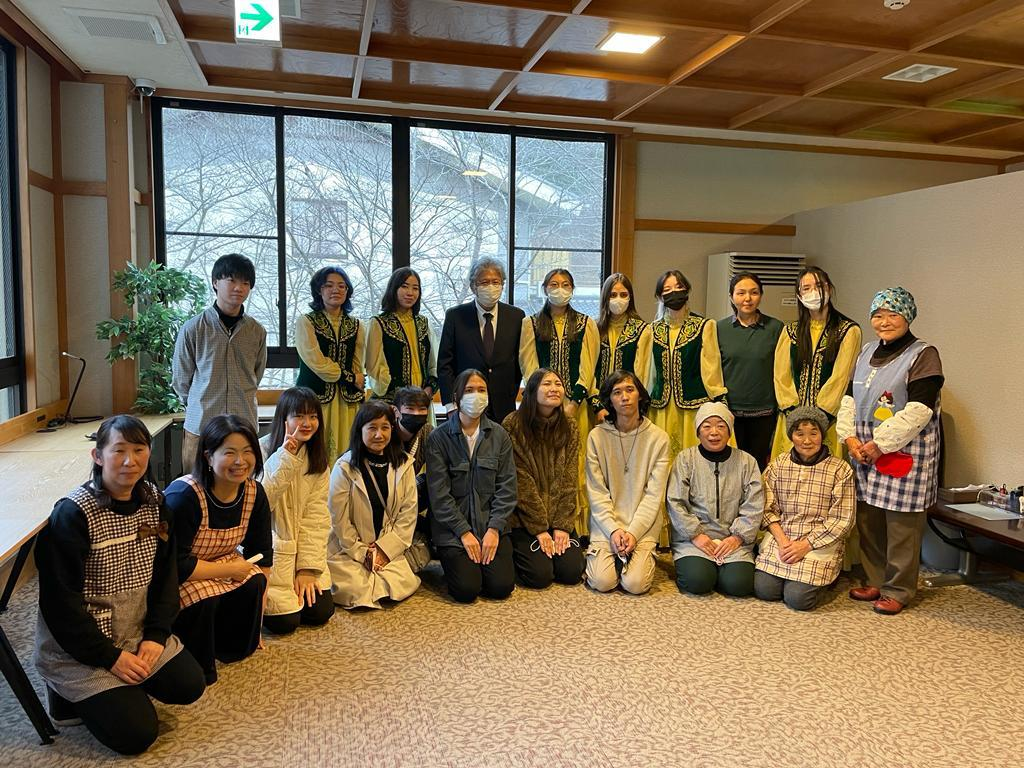 Thus, the selected students were able to visit Waseda University. The trip itself gave the students an opportunity to practice Japanese language and experience the social and cultural aspect of the country they are majoring. They visited Tokyo and Minano and were able to appreciate the difference between a metropolis and a village. Students also saw cultural attractions in the form of village and city Buddhist temples and museums such as the museum of the iconic haiku poet from Minano and the Tokyo Science Museum and Observatory. Visited Waseda University and attended lectures and seminars. They lived one day as a full Japanese student. Our students were also able to introduce the Japanese students to the history and culture of Kazakhstan and the modern development of our country.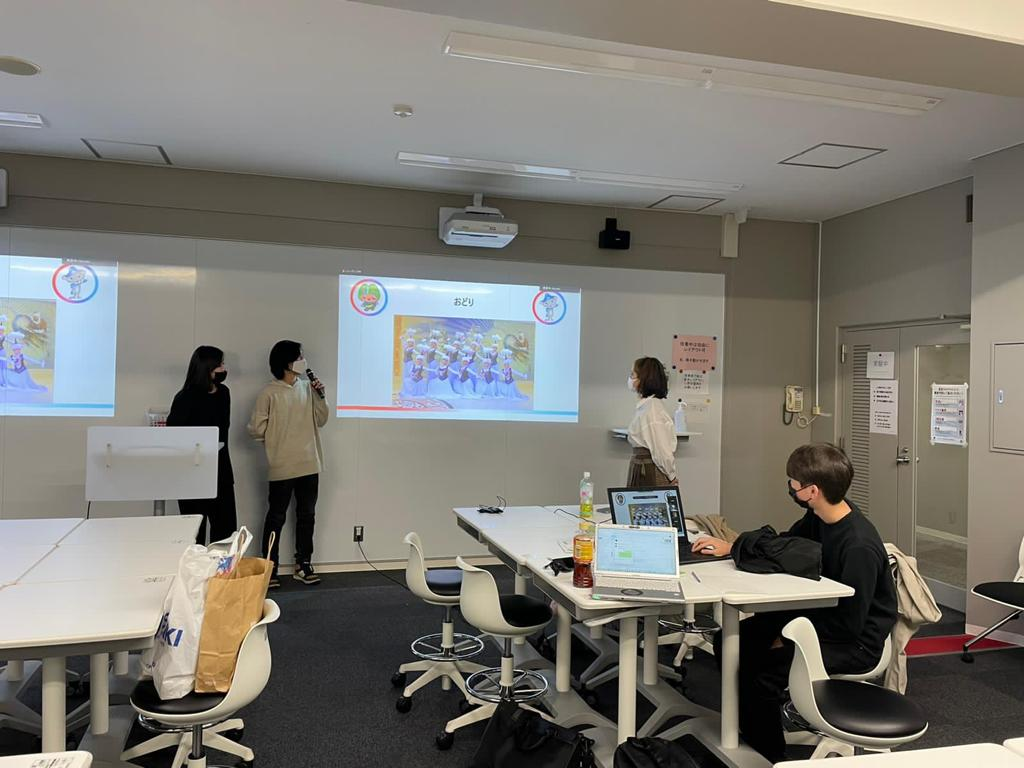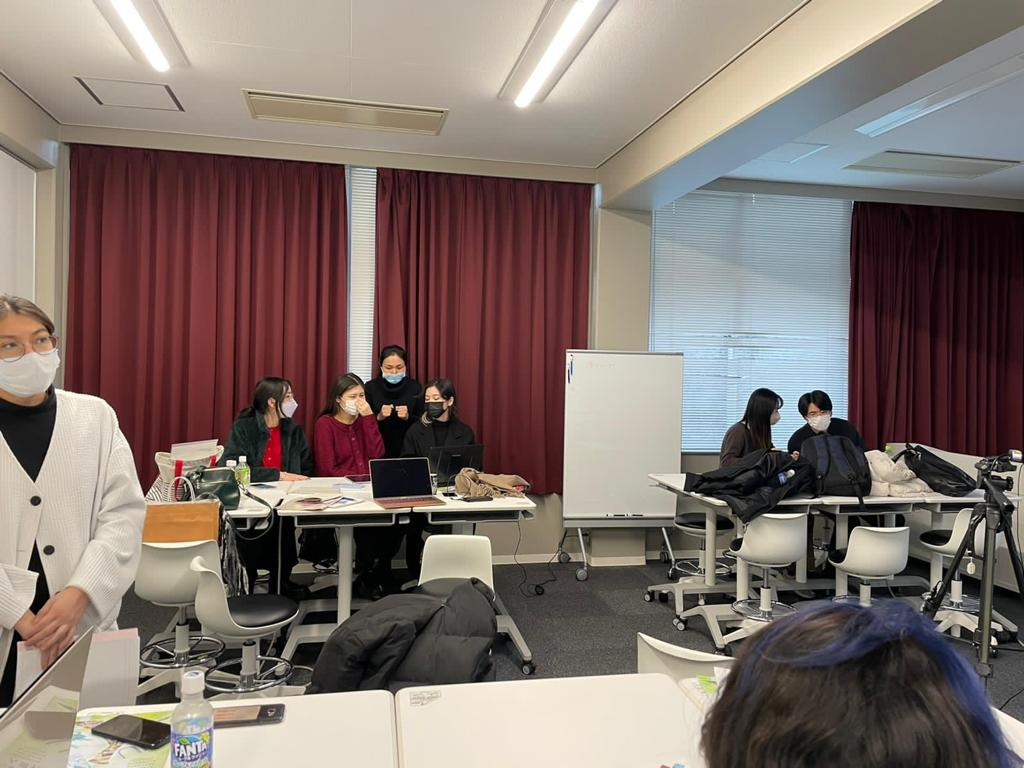 Upon arrival, the students shared their impressions of their trip to Japan.