22.01.2023 according to the lunar calendar of the Chinese people, they celebrate the New Year with special solemnity - the spring holiday of Chongjie. For the Chinese people, Chongjie is a unique holiday that has no analogues, like Nauryz for the people of Kazakhstan.
Chongjie is known as one of the most joyful, traditional and important holidays with four thousand years of history, glorifying family reunion, peace and happiness.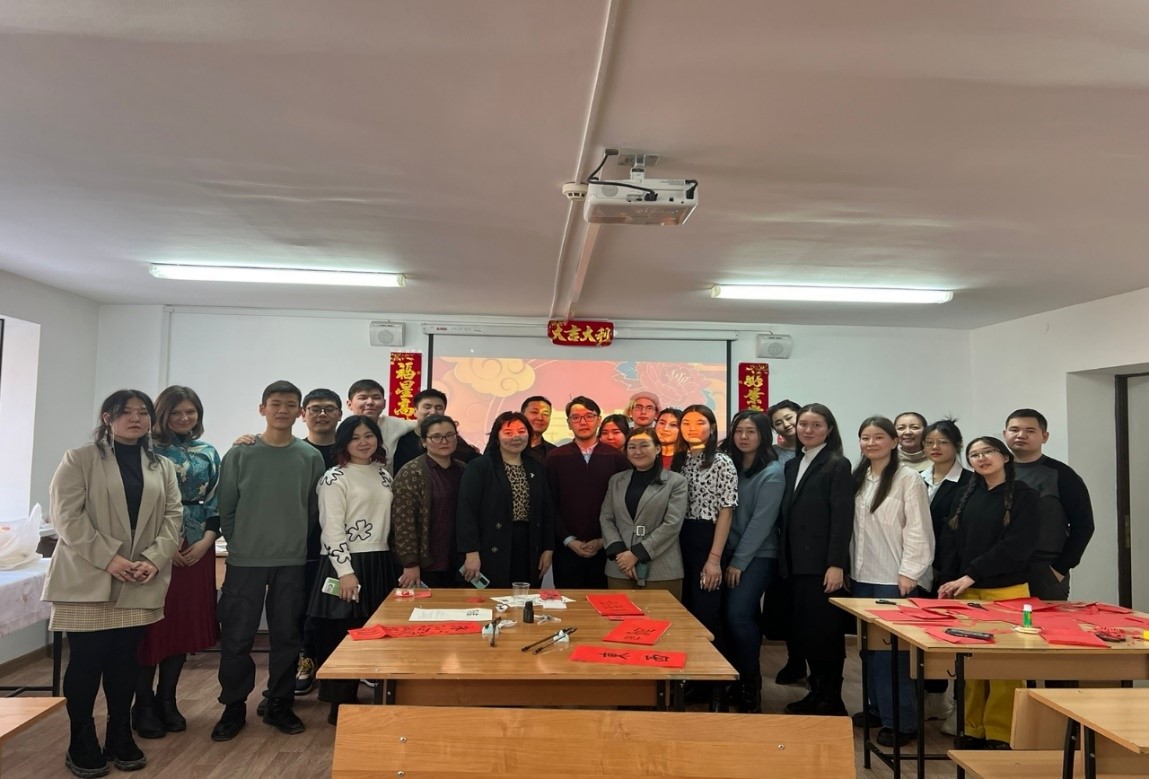 Teachers and students of the educational programs "Translation Studies" and "Foreign Philology" at the Confucius Institute organized an interesting event with students' creative performances. The celebration of the Eastern New Year was continued at the faculty by students of the educational program "Oriental Studies".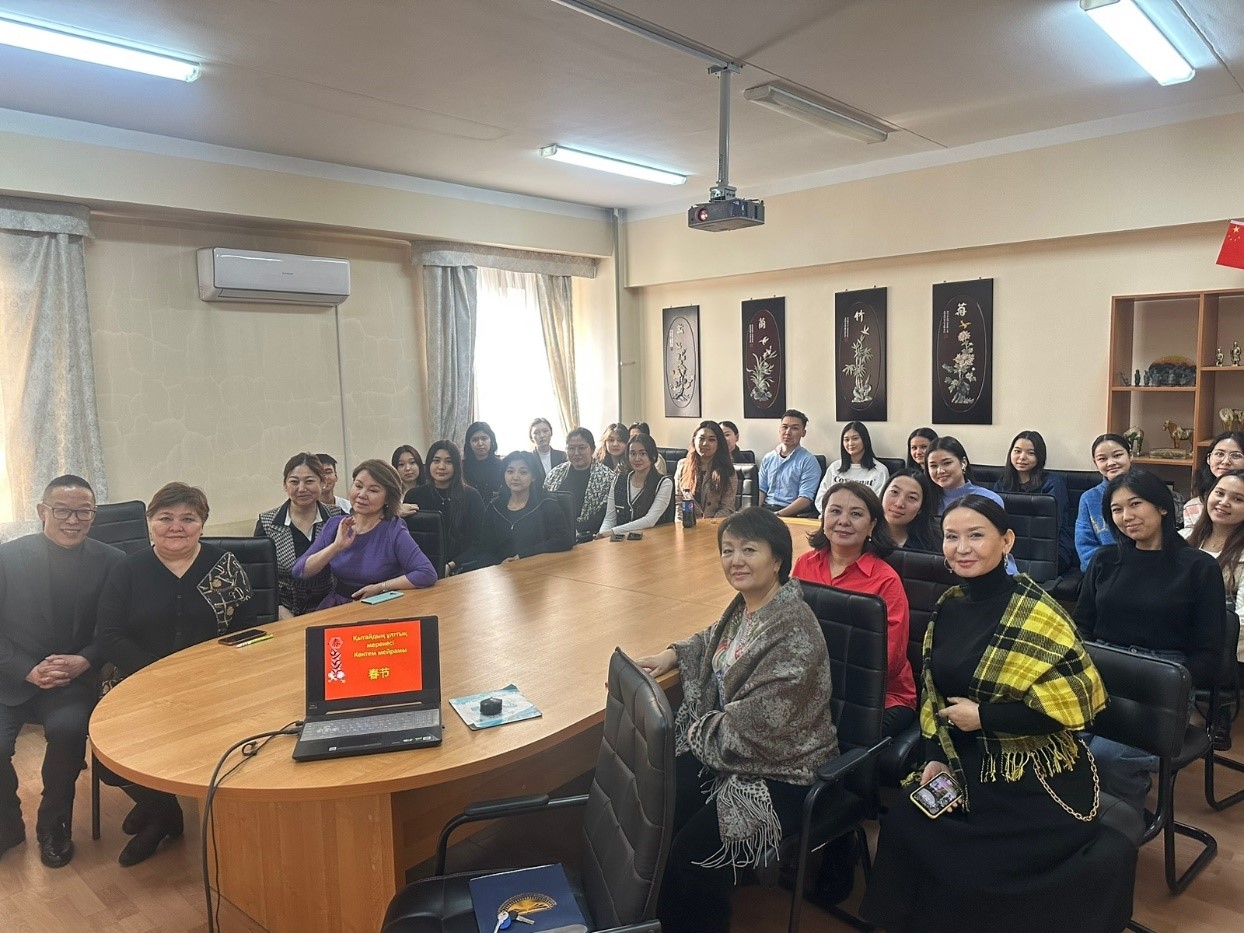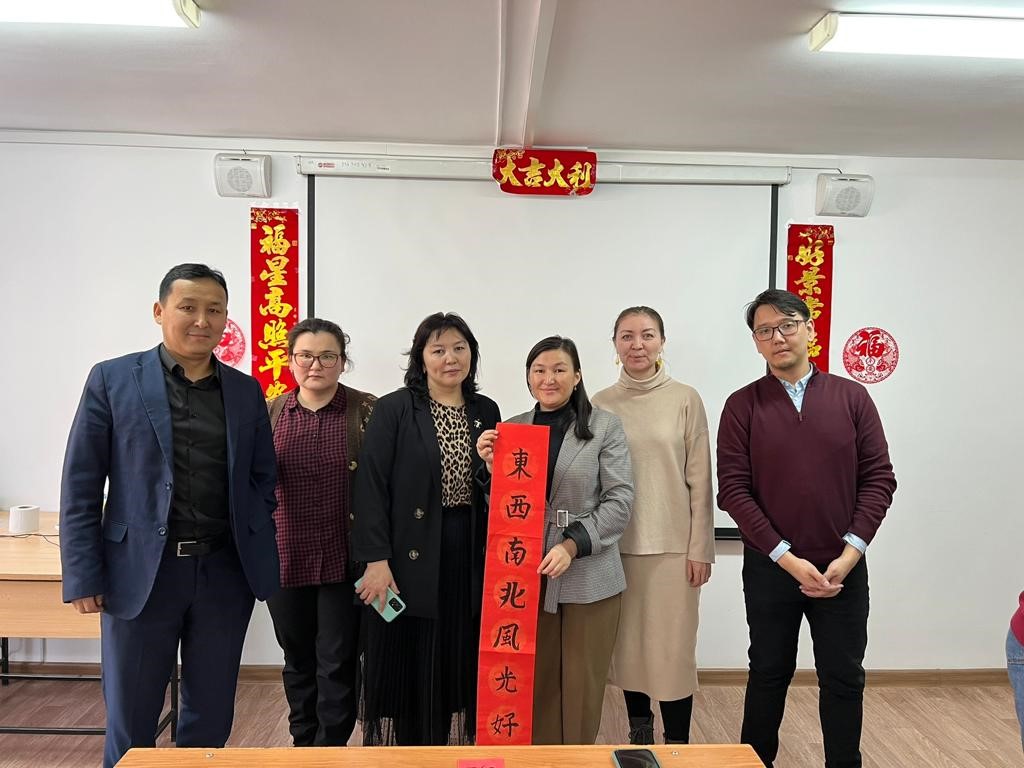 Students got acquainted with the customs of China, made wishes, cooked and tasted their national dishes. The teachers gave a wide explanation of the concept of this holiday, and a quiz of questions and answers was organized with the students. Students who answered correctly were awarded special prizes. In addition, the teachers held a calligraphy master class. At the end of the event, the dean of the Faculty of Oriental Studies Kagazbayeva E.M. thanked the teachers and students who took part in the celebration of the New Year and noted that "KazUIRandWL is one big family, which represents the diversity of cultures of different countries and it is important for us that the time spent at the university is remembered by students for life, and that these the memories were the kindest and happiest."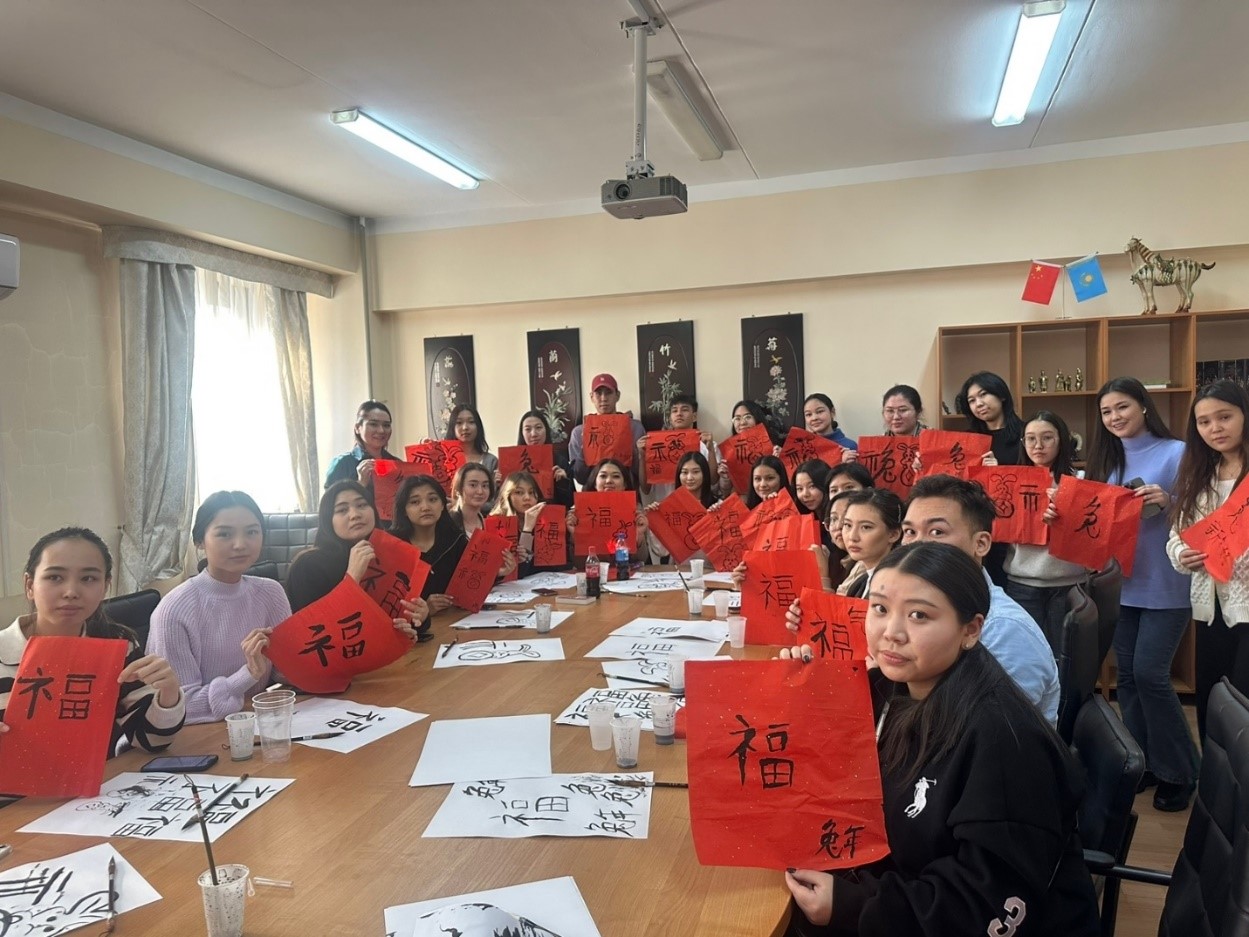 It should be noted that our university provides students with the opportunity to study at 18 partner universities in China (Beijing University of Language and Culture, Shanghai University of Foreign Studies, Minzu University, Lanzhou University, etc.) in order to exchange knowledge and experience. This is due to the fact that an active relationship in the field of education makes it possible to form a solid foundation for the peaceful coexistence of the two neighboring countries. People who deeply understand Chinese culture, language, and traditions will be able to contribute to the cooperation between the two countries in all areas for many years to come.
Happy Chinese New Year everyone!
We wish you success in learning the Chinese language and the culture of different nations!