At the end of December 2022, the foreign scientific internship of 3rd year doctoral students of the educational program international relations Bugytayeva Samal and Dauletova Gaukhar was completed. Internship period: from November 21 to December 22, 2022. A scientific internship at one of the leading foreign universities or research centers is an obligatory component of the research work of doctoral students. Samal Kuatovna completed an internship at the George Washington University, Washington, USA and Gaukhar Orynbasarovna at the Universidad CEU San Pablo, Madrid, Spain. Doctoral studies are connected with the countries of the East. Bugytaeva Samal explores South Korea in the foreign policy of China and the United States in the context of a transforming international system, and Dauletova Gaukhar studies international projects as modern instruments of interstate cooperation and interaction.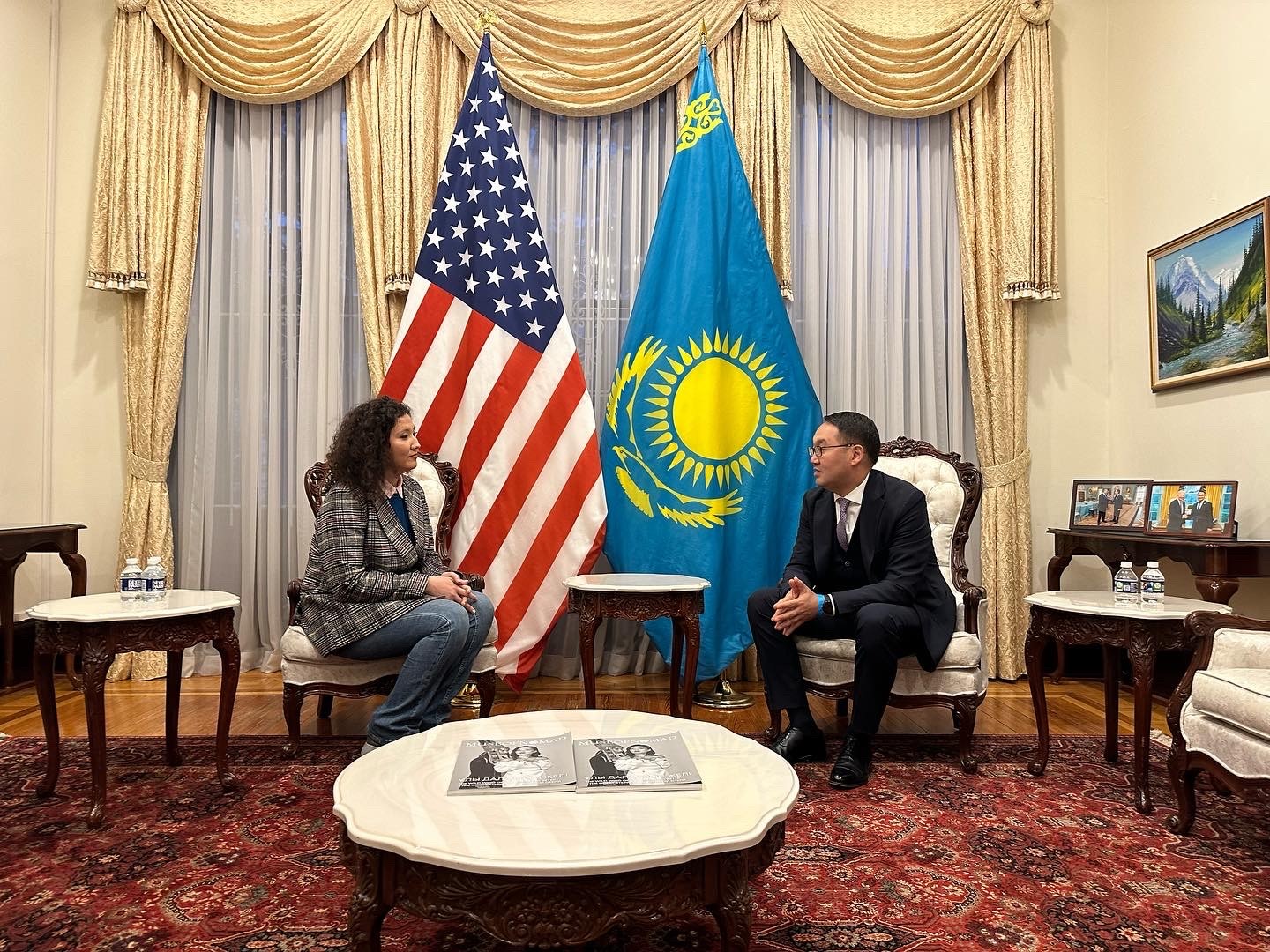 Doctoral students held consultations and discussions of the dissertation topic with scientific consultants, faculty members of the teaching staff of universities, collected and analyzed English, Chinese and Korean sources, worked in university libraries.
Bugytaeva Samal conducted interviews with Professor of Korean History Gregg Brazinsky, Professor of Chinese History and specializing in the study of relations between China and America - Robert Sutter. At the second stage, interviews were conducted with government officials: former Prime Minister of the Republic of Korea Lee Nak-yon , with senior fellow and analyst at the Council on Foreign Affairs Scott Snyder. One of the significant events during the internship was the meeting of Bugytaeva Samal with the director of research for the South Asian region - Deepa Ollapally. Finally, Samal Kuatovna met with the Ambassador of the Republic of Kazakhstan to the USA - Ashikbaev E.N.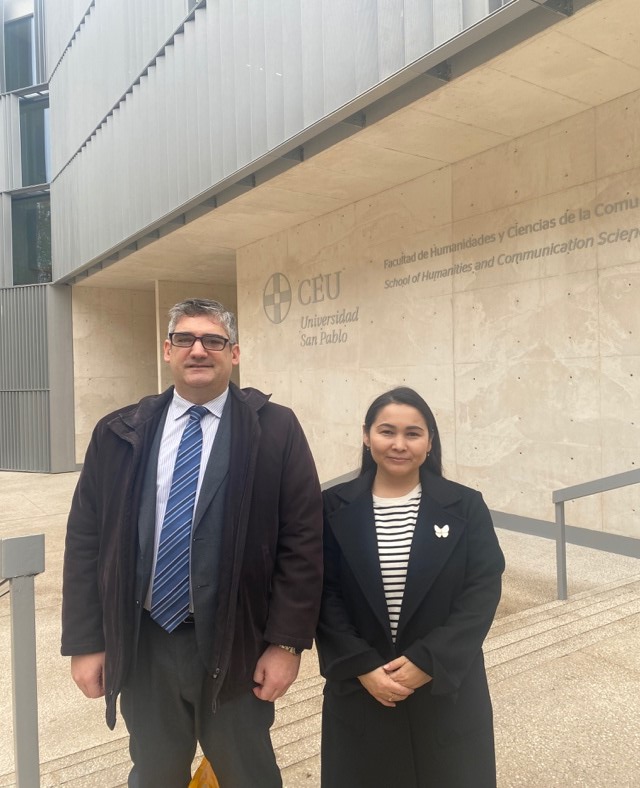 Doctoral student Dauletova Gaukhar also conducted interviews with PhD, Professor of the Faculty of Humanities Antonio Alonso Marcos, specializing in the study of international relations and processes in Central Asia, and with the Director of the Department for the Implementation of International Projects of CEU San Pablo Abroad, Ms. Sheetal Joshi. With Professor of the School of International Law, Chief Coordinator for International Relations, Ms. Natalia del Barrio Fernandez, issues of cooperation between CEU San Pablo and Kazakh Ablai Khan University of International Relations and World Languages were discussed.
Bugytayeva Samal and Daulentova Gaukhar are masters of the educational program of oriental studies, they continue their doctoral studies in the educational program of international relations. The topics of their dissertation are related to the countries of the East. Samal Kuatovna is a scholarship holder of the International Korean Foundation Korea Foundation, and Gaukhar Orynbasarovna teaches Chinese to orientalist master students.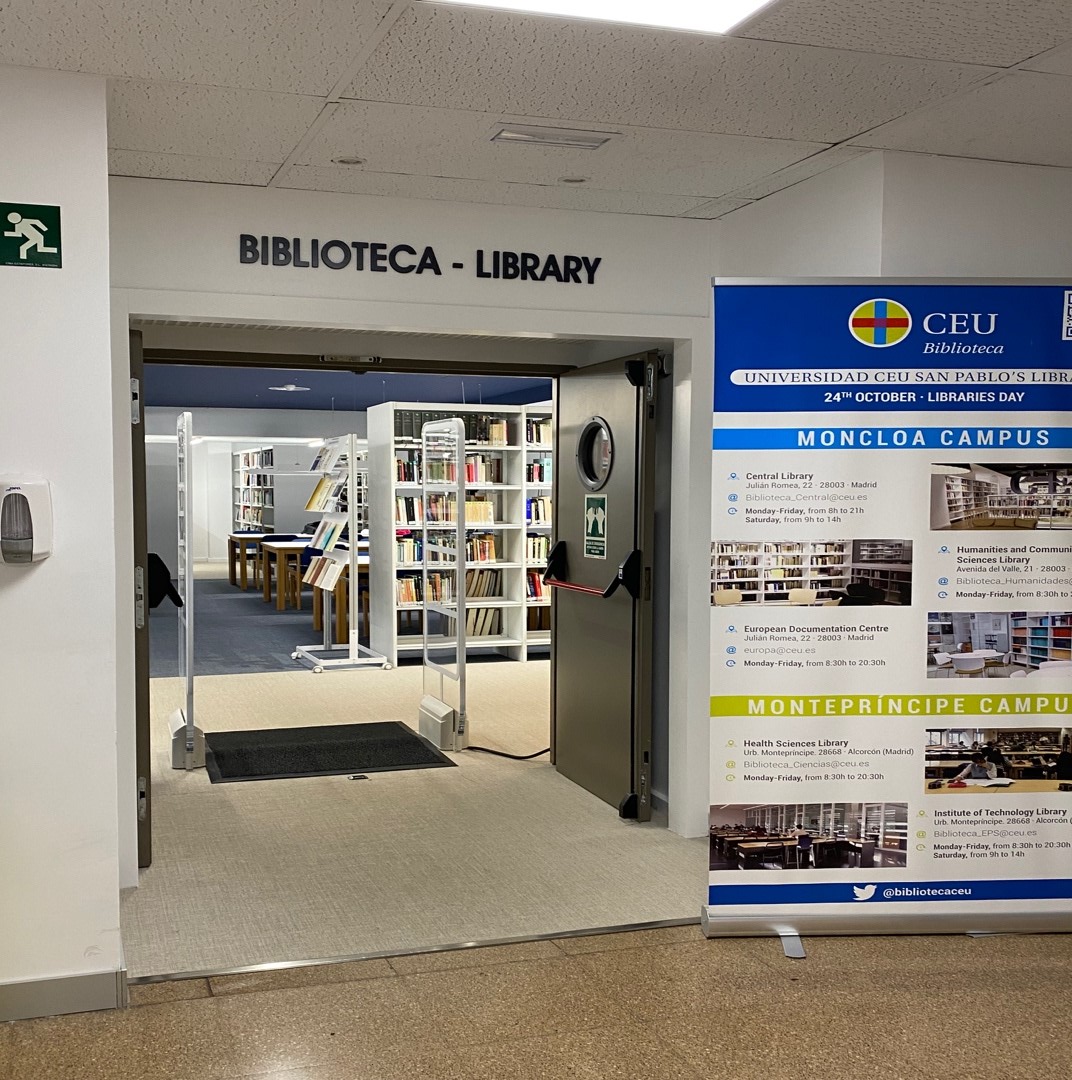 It is very gratifying that it is our bachelor's and master's degree graduates who continue to study with us in doctoral studies and, upon graduation, will work at our university. We wish our doctoral students successful completion and defense of their doctoral dissertation. As well as further achievement of career success, strength and energy, the desire to persistently move forward, create and win.