Kazakh Ablai Khan University of International Relations and World Languages maintains its position in the Ranking of the best Universities in the world - QS World University Ranking!!!
This year QS World University Ranking comes out for the 20th anniversary. Upgrade requirements have changed significantly in the two times, leading to changes in the ranking methodology that now cover the number of indicators – three more than in the higher version of the methodology.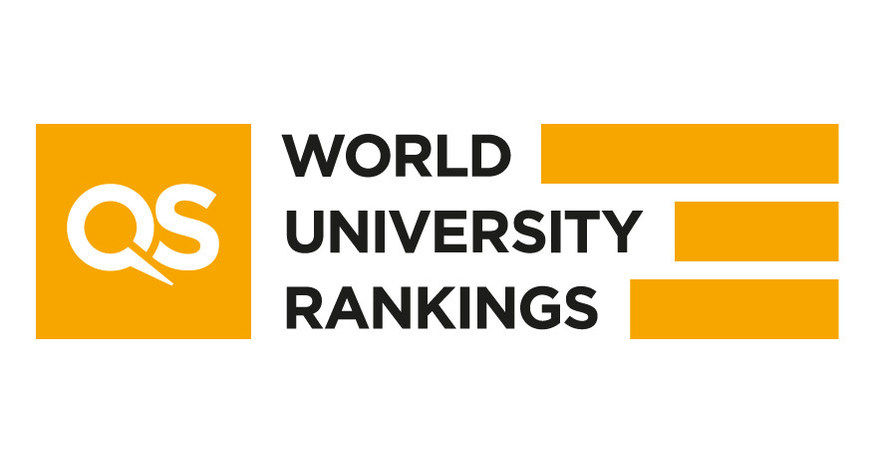 Reducing of the indicator "The ratio of the number of teachers and students" from 20% to 10% and the introduction of a new scientometric indicator "Index of international scientific collaborations" led to a decrease in the average position of universities in a number of developing countries, including Kazakhstan. However, today's release of our flagship rankings is based on a new methodology that differs so significantly from previous years that we strictly do not recommend using any comparisons with the results of previously published rankings.