On 14 September 2023 in KazUIR&WL named after Abylai Khan successfully held a meeting with the delegation of Waseda University (Japan) headed by Professor Atsushi Ogihara. The delegation of 8 people included students, masters and teachers from Waseda University (Japan). From the side of KazUIR&WL named after Abylai Khan in the meeting were attended by Vice-Rector for International Relations - Zhyltyrova J.T., Head of the Department of International Cooperation - Әbdіgаppar T.E., Dean of the Faculty of Oriental Studies Kagazbaeva E.M., teachers of Japanese studies and students of all courses studying Japanese language on educational programmes "Foreign Philology" and "Oriental Studies".
During the meeting with the university administration both parties expressed their interest in further scientific and educational co-operation and development of academic mobility between the universities. The library of the departments of Oriental Studies and Oriental Philology was enriched with educational and reference materials for studying Japanese language received as a gift from Waseda University.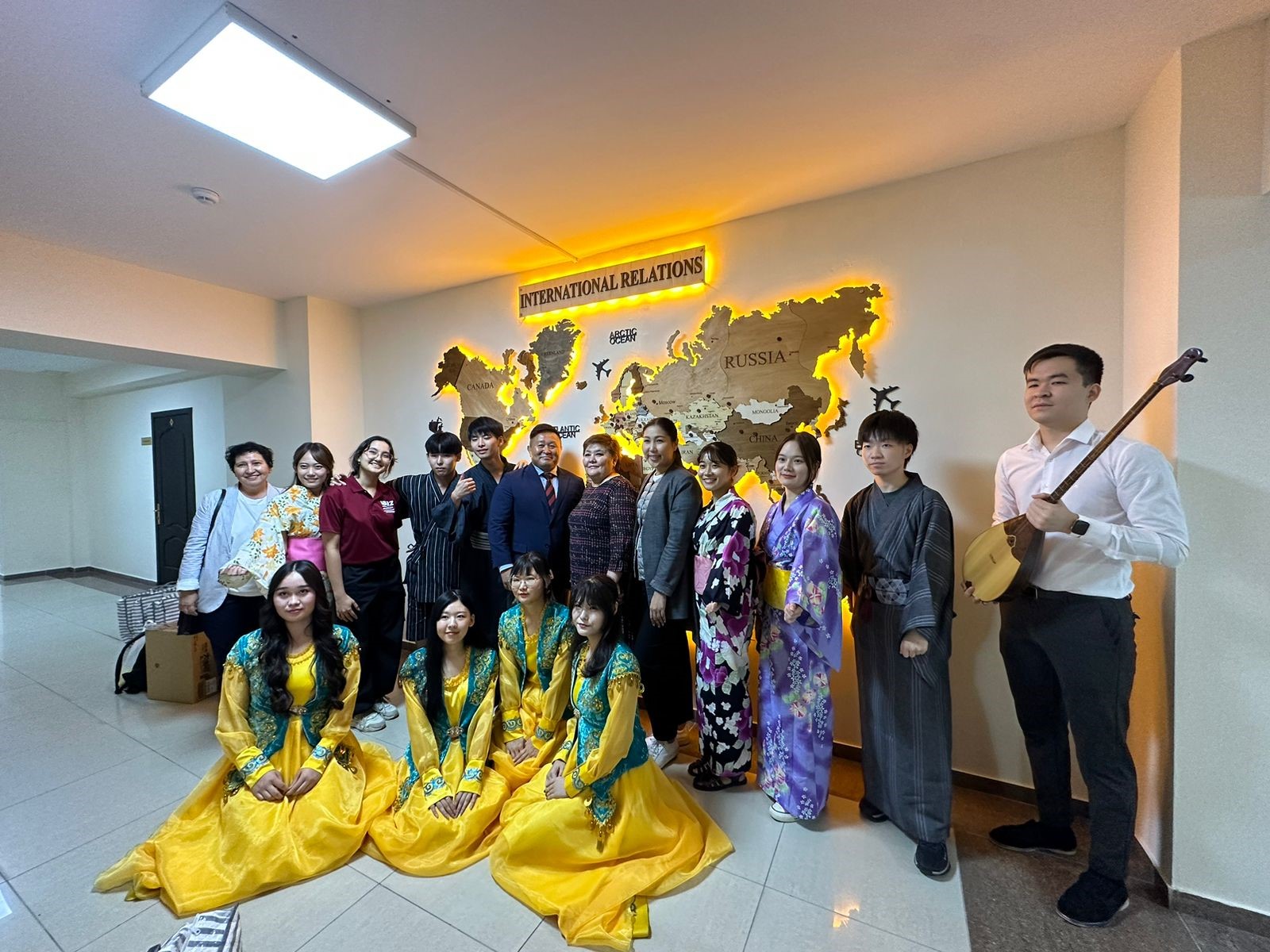 During the meeting students of Waseda University prepared a cultural and educational programme for our students, told about the creation and history of their university, gave detailed information about campuses located in 3 prefectures of Japan, introduced the peculiarities of studying in Japan. The guests were dressed in national costumes, organised a joint national Japanese dance with our students, revealed the secret of cooking some Japanese national dishes. All those present tasted the prepared dishes.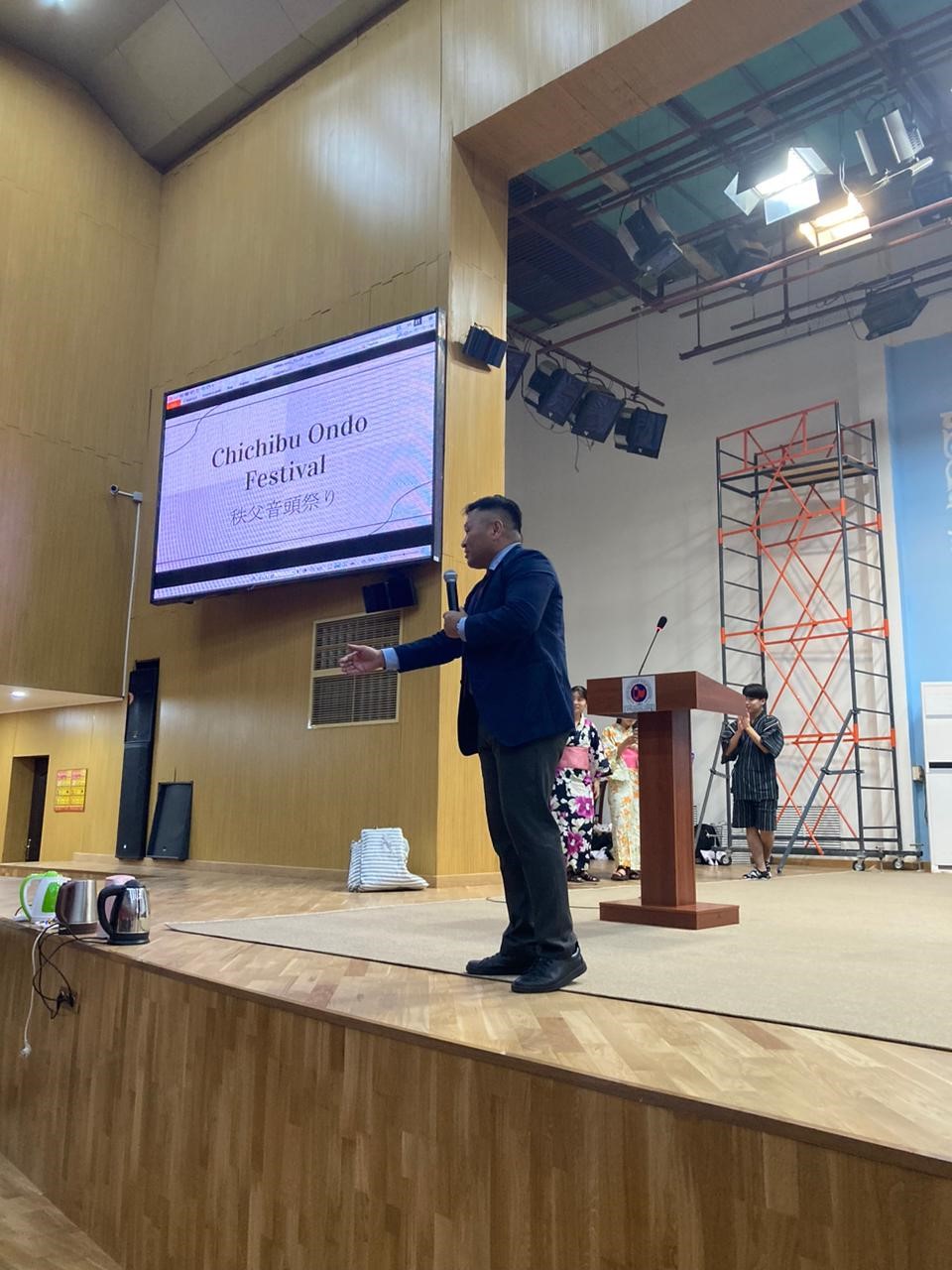 Students of the Faculty of Oriental Studies also in the form of presentations acquainted the guests with the tradition and culture of the Kazakh people. Present students and guests participated in traditional Kazakh games, sang folk songs and showed traditional Kazakh dance.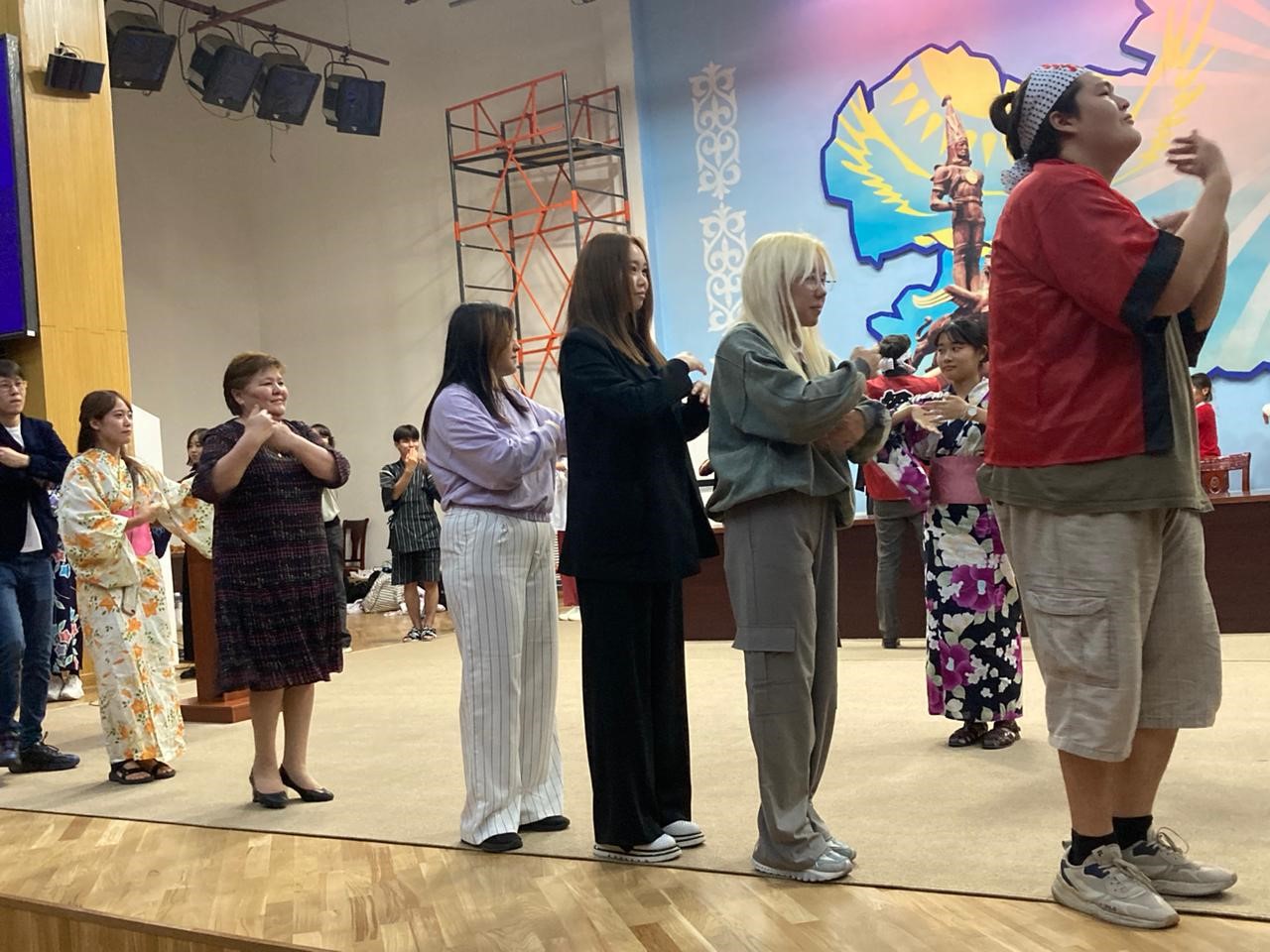 The meeting was very interesting and in a friendly atmosphere. Students and teachers of the two universities exchanged memorable gifts. Japanese guests were satisfied with traditional Kazakh hospitality and impressions of our city. It should be noted that such events not only contribute to the strengthening of relations between the universities, but also provide an incentive for our students to study the culture and language of Japan.