December 13 and 18, 2019 students of the IRF and teacher A.Issaliyeva  were invited by the International Organization for Migration at the United Nations, they participated in the Global Migration Film Festival - 2019, which was organized in Almaty first time.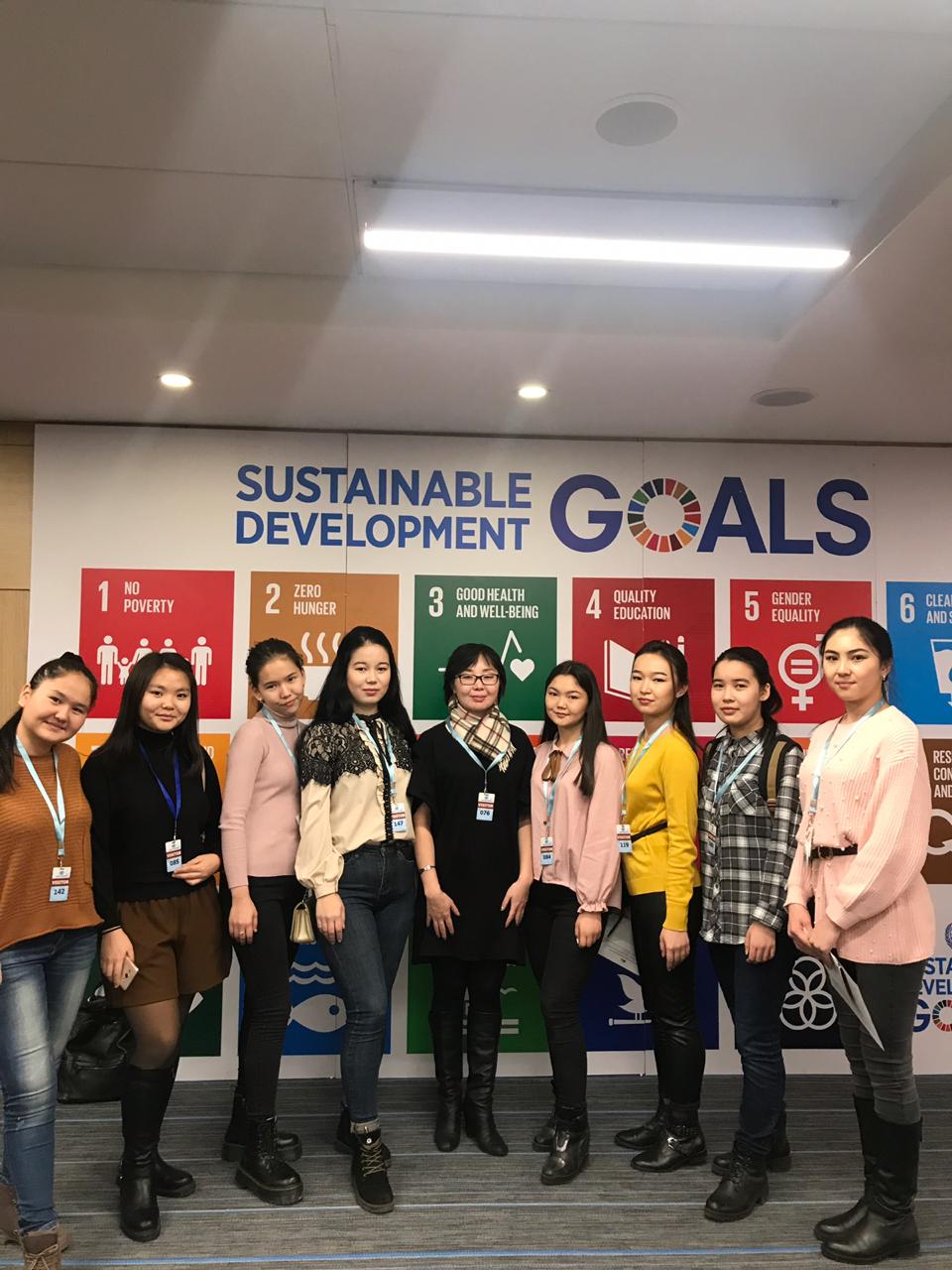 Where two films were shown about the fate of migrants who found themselves in difficult life situations. Thanks to this event, students were involved in a wide discussion of migration, as one of the largest issue of our time.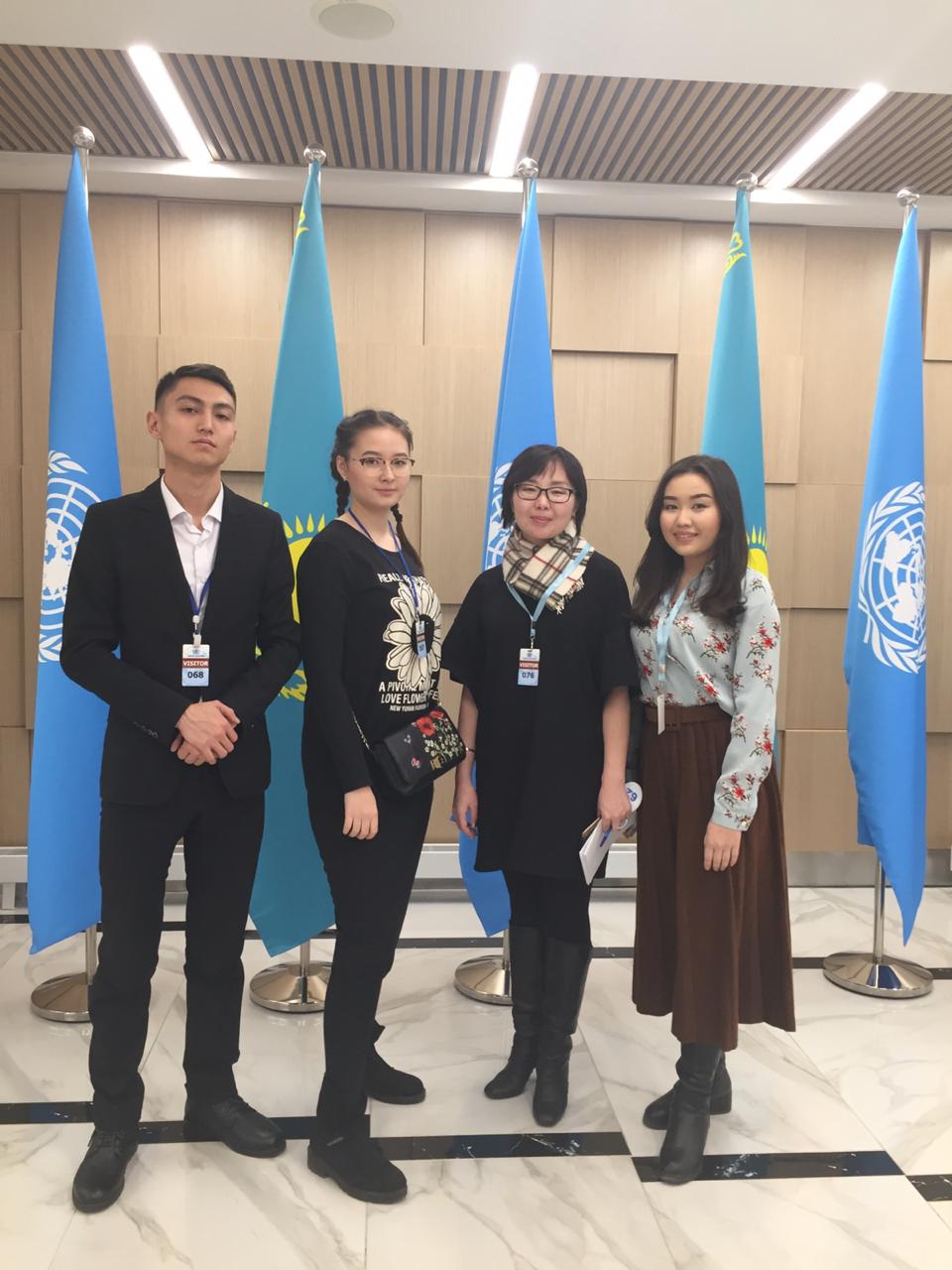 Also, students managed to get acquainted with many expert practitioners on issues of international migration, which showed a keen interest in studying and further contributing to the solution of problematic issues, as future specialists in international relations.