On February 6 at KazUIR&WL hosted the VII Republican scientific and practical conference for young scientists and specialists "Industry 4.0: Dialogue of Generations and New Guidelines for Young Scientists" dedicated to the 175th birthday the great son of the Kazakh people Abay Kunanbayuly.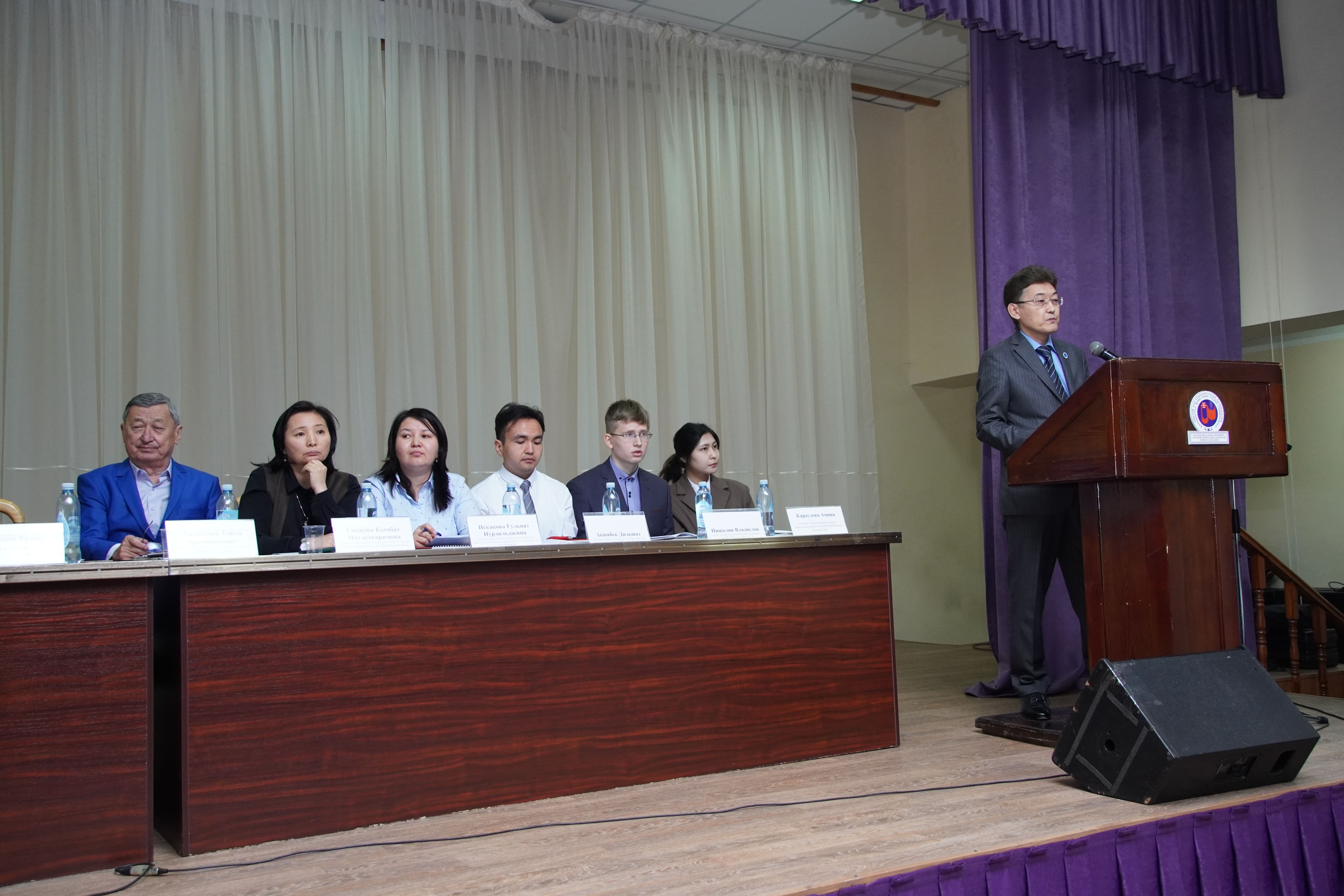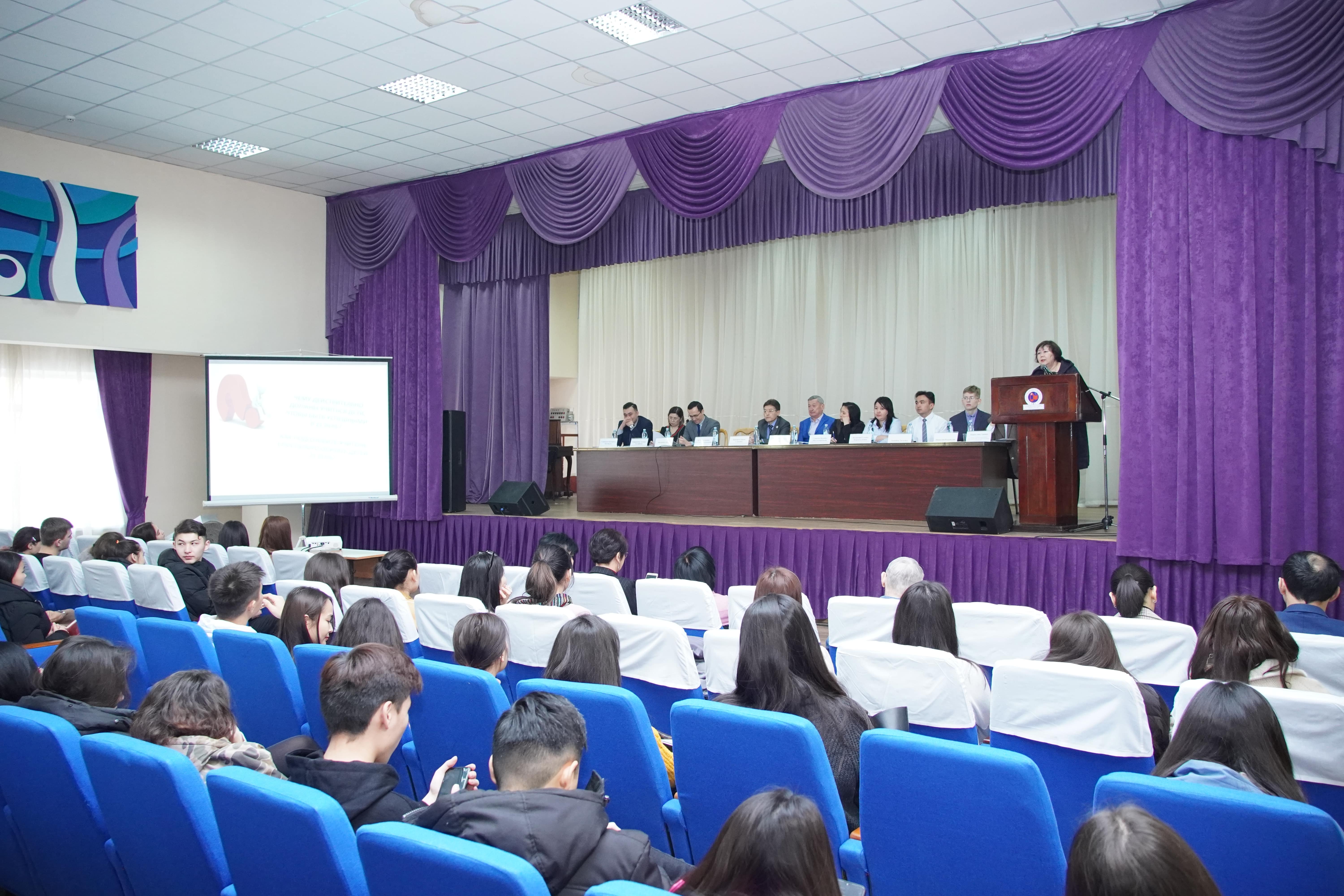 The conference was attended by many famous scientists of Kazakhstan, such as: Khayrzhanova A.Kh., assistant professor of foreign languages teaching methods at Atyrau State University named after Kh. Dosmukhamedova, Baydarov E.U., leading researcher at the Institute of Oriental Studies. R.B. Suleimenova of the Committee of Science of the Ministry of Education and Science of the Republic of Kazakhstan, Dzhenetaev T.A, Professor, Department of Postgraduate Education KazUIR&WL named after Ablai khan.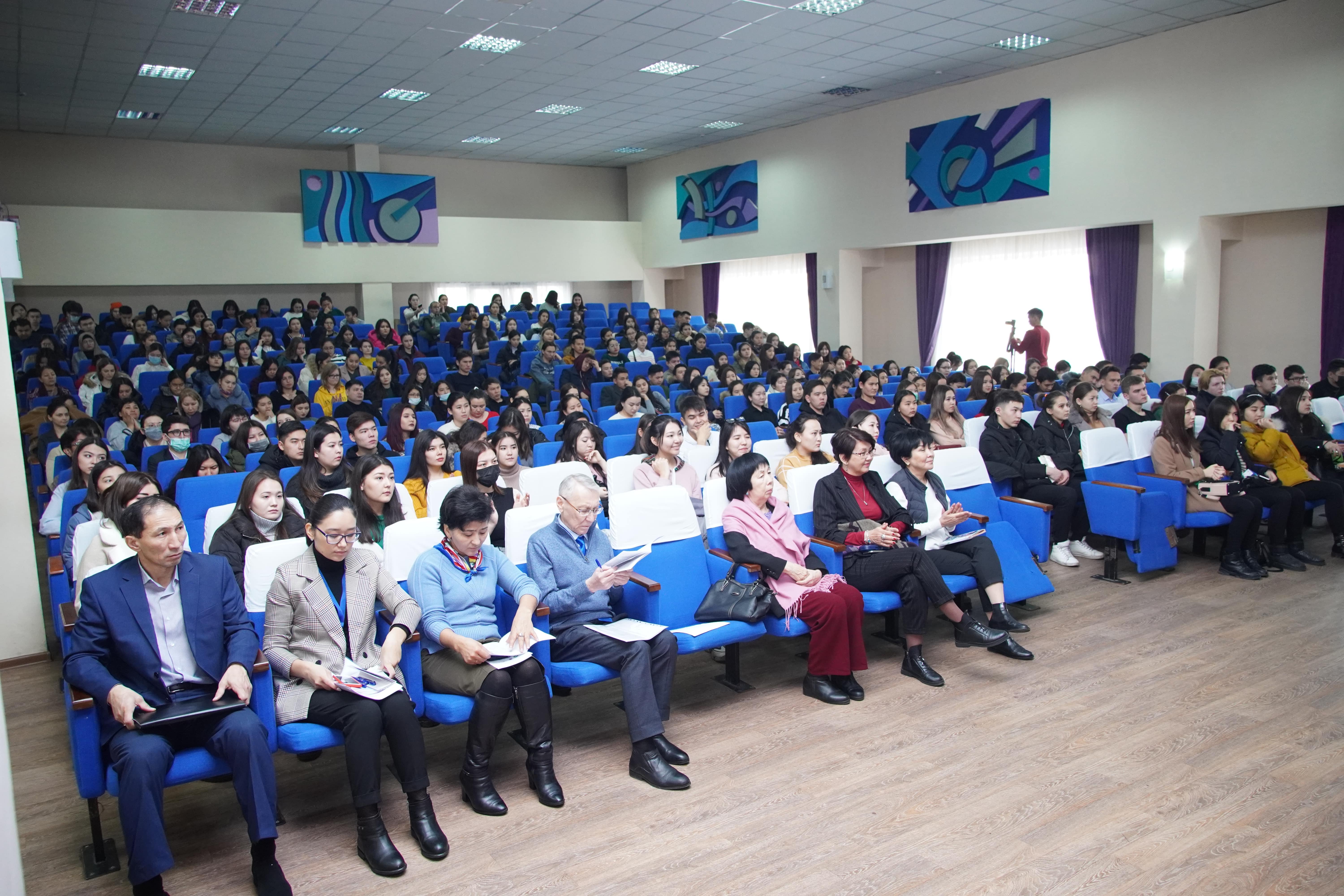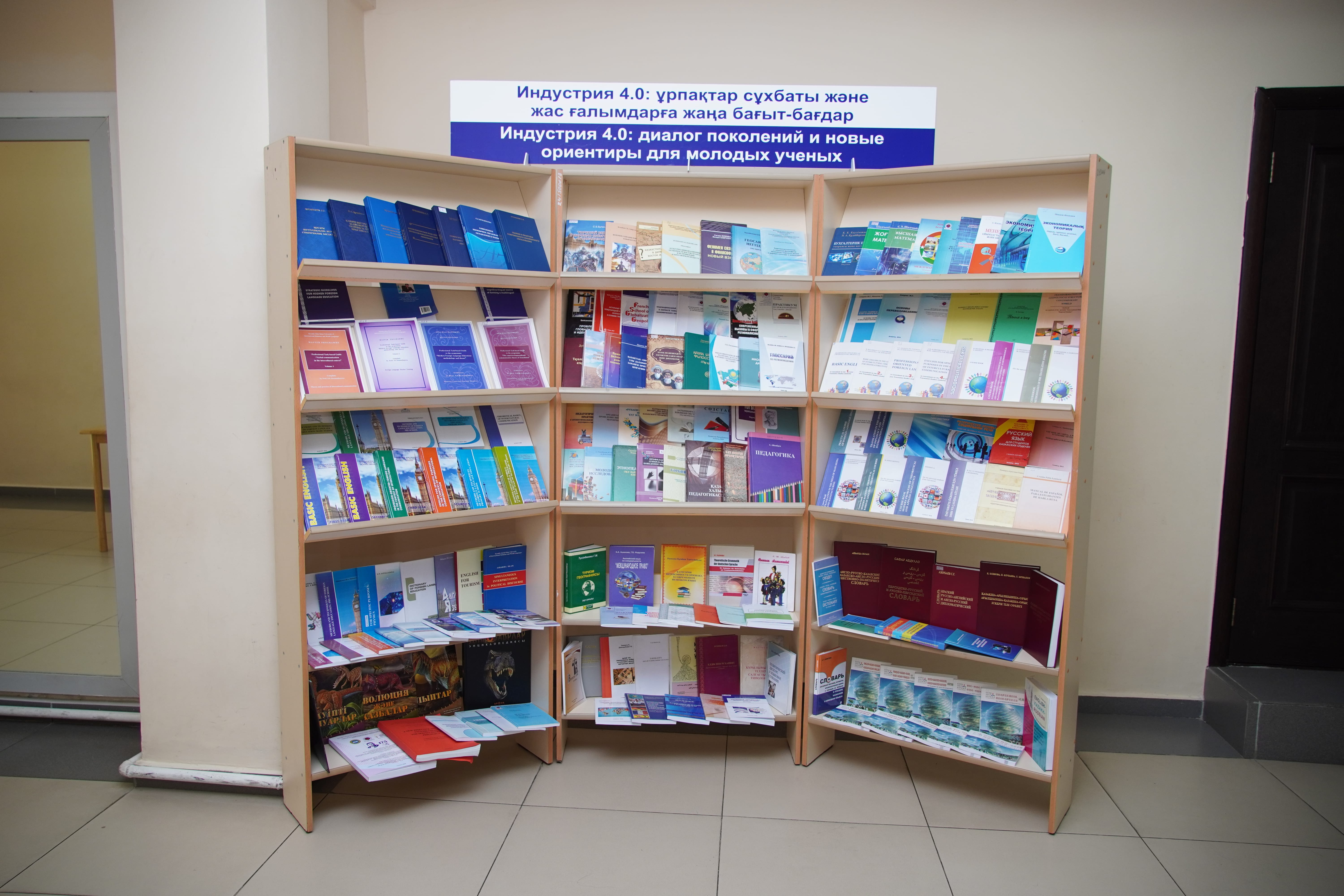 The aim of the conference is to intensify the research activities of young scientists, students and teachers, to contribute to the expansion of their scientific horizons and links between various scientific fields, the exchange of relevant information, the identification and development of innovative potential of youth.
The main thematic areas of the conference were related to the NIVE of complexes and innovative research applied laboratories KazUIR&WL.