«The grandiose, large-scale Online Teambuilding for alumni of American programs took place online from March 1 to March 7, 2021 where more than 70 people from 20 teams took part. But only 68 people from 19 teams could reach the final.
The main task for teams were to create communities, develop their own projects, complete various tasks and initiate amazing collaborations with each other!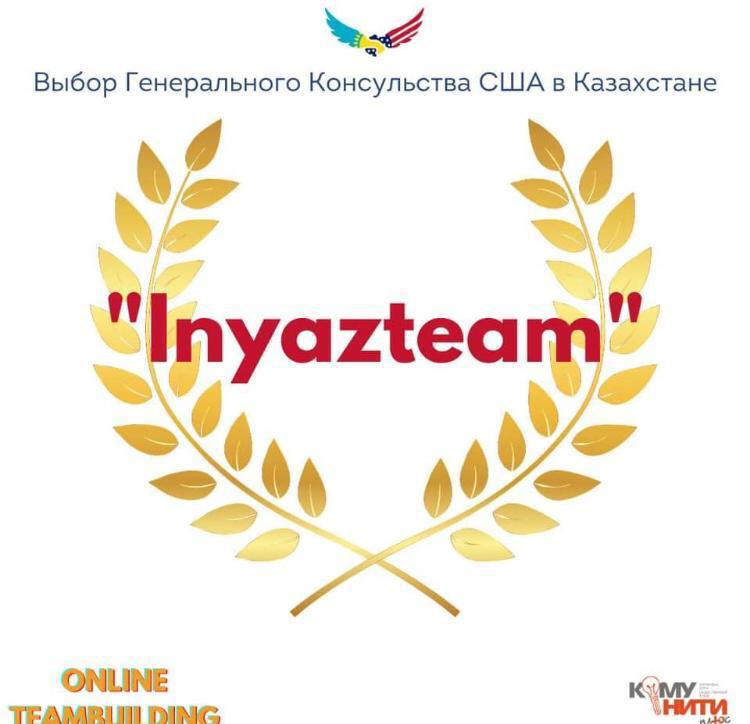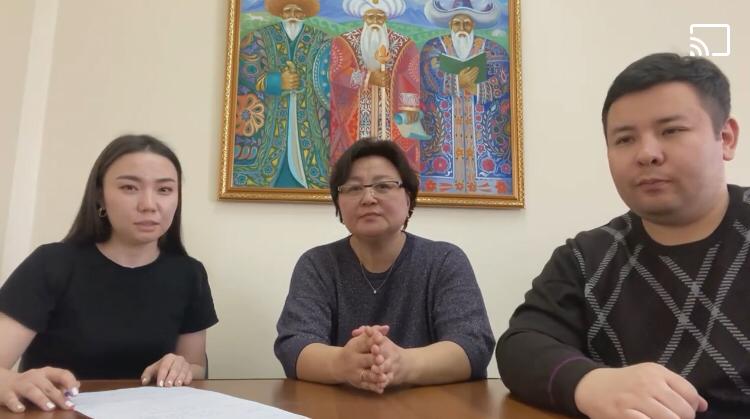 The event was organized by PF "KOMUNITIPLUS" @komuniti_plus with the financial support of the US Diplomatic Mission in Kazakhstan - US Consulate General in Almaty @uscgalmaty!
As a result of participation in Online Teambuilding, our InyazTeam (Baglan Mizamkhan, Moldir Dinasilova, Sayat Mukhamediyar) was awarded the nomination "The US Consulate General's Choice".