On April 16, 2021, an international scientific and practical online conference was held under the name "Language and Intercultural Communication", organized by the Department of Kazakh Philology KAUIR&WL, dedicated to the 60th anniversary of the corresponding member of the Russian Academy of Natural Sciences, excellent student of education, scientist-linguist, doctor of philological sciences, professor Esenalieva Zhanar Zhorabekovna and the 30th anniversary of Independence of the Republic of Kazakhstan, the 80th anniversary of KAUIR&WL. The moderator was Akbota Turagulovna Konyrova, Candidate of  Philology, Associate Professor, and Head of the Department of Kazakh Philology KAUIR&WL. Well-known scientists and public figures took part in the conference.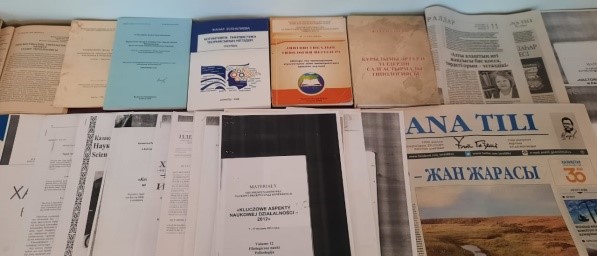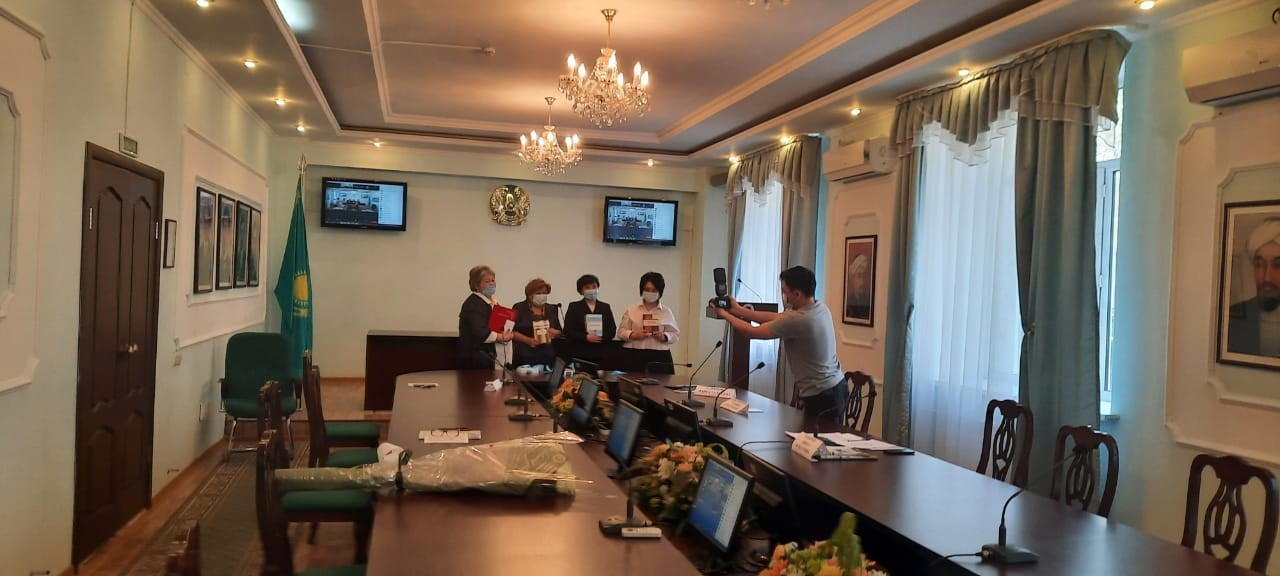 The international conference was held in 5 sections. They covered the following topics:
History of the Kazakh language and problems of Latin graphics;
Modern problems in the context of intercultural communication and cultural linguistics;
Topical issues of translation;
Literature in the context of intercultural dialogue;
Methods of teaching foreign and Kazakh languages.
During the conference, a presentation of the works of the scientist was also held.
Undoubtedly, the works of Professor Zhanar Zhorabekovna Esenalieva are an invaluable work in the field of science and a huge treasure.